10 CONSIDERATIONS WHEN APPROACHING LEASE RENEGOTIATION & RENT REDUCTION
The worldwide outbreak of COVID-19 has brought unexpected uncertainty to CRE market adversely affecting both tenants and landlords alike. At this time the bulk of occupiers have been experiencing imminent business interruption and consequent cashflow issues, what makes needs-based requests from them to be certainly appropriate, with sincere consideration of the landlord's position.
A leading advisor to both occupiers and investors, Cushman & Wakefield's global leasing professionals encourage tenants to consider the following list of recommendations in preparation for lease renegotiations and rent relief requests. We also believe the stated recommendations can be successfully applied in new realm of Kazakhstan CRE market.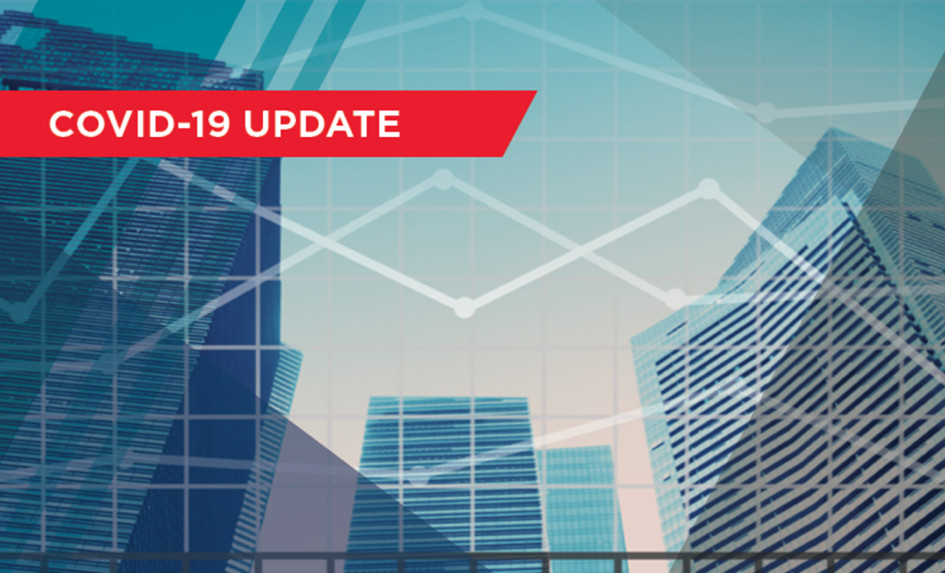 Related Research & Insights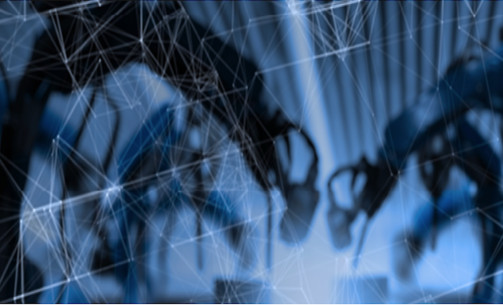 Cushman & Wakefield's Manufacturing Risk Index report ranks countries based on a range of risk and cost factors, ...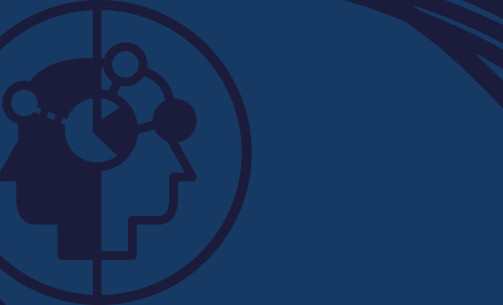 COVID-19 restrictions and social distancing have seriously shaken the traditional concept of the workplace, proving that ...