BALANCING WORK & LIFE
The rapid spread of the coronavirus globally has placed many corporates on an accelerated path of enacting remote working universally across their workforce. This inevitably will place strain on existing systems, take employees out of their established routines and require development of new processes amongst myriad of other challenges.
View Cushman & Wakefield's infographic about balancing work-life for yourself and for your teams.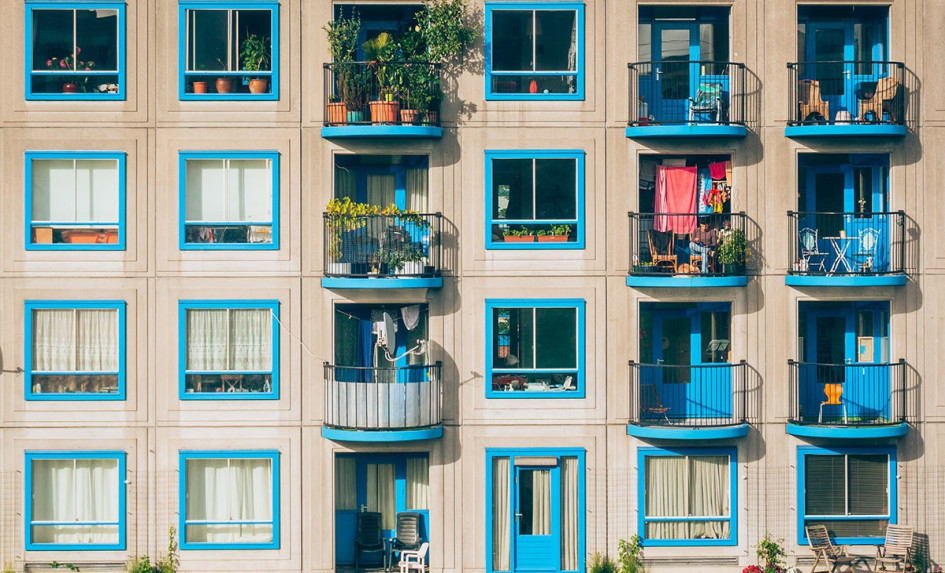 Related Research & Insights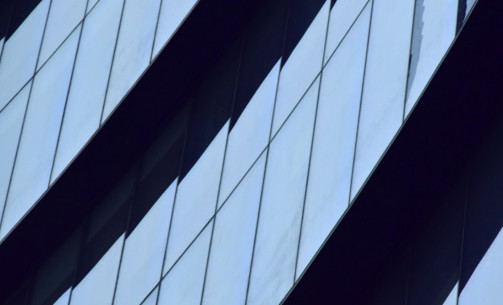 Although flexible offices have been dramatically impacted by COVID-19, they are likely to remain a viable and important workplace ...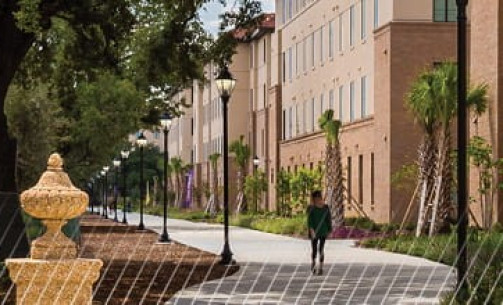 Throughout September educational institutions are to be closed for students visiting with classes shifted online. As Kazakhstan ...