COVID - 19: IMPACT ON THE CRE MARKET IN KAZAKHSTAN
Prior to the first confirmed cases in Kazakhstan, in the second half of March, the government pre-emptively sprung into action and gradually introduced strict measures in an attempt to minimise the outbreak of Covid-19. With a state of emergency declared on 15 March, authorities progressively enforced the closure of all public places, educational institutions, and non-essential business enterprises. Commercial air and rail service across the country were suspended for an indefinite period. Quarantine and lockdown were first introduced on the 22nd of March in the two largest cities and business hubs of the country - Nur-Sultan and Almaty.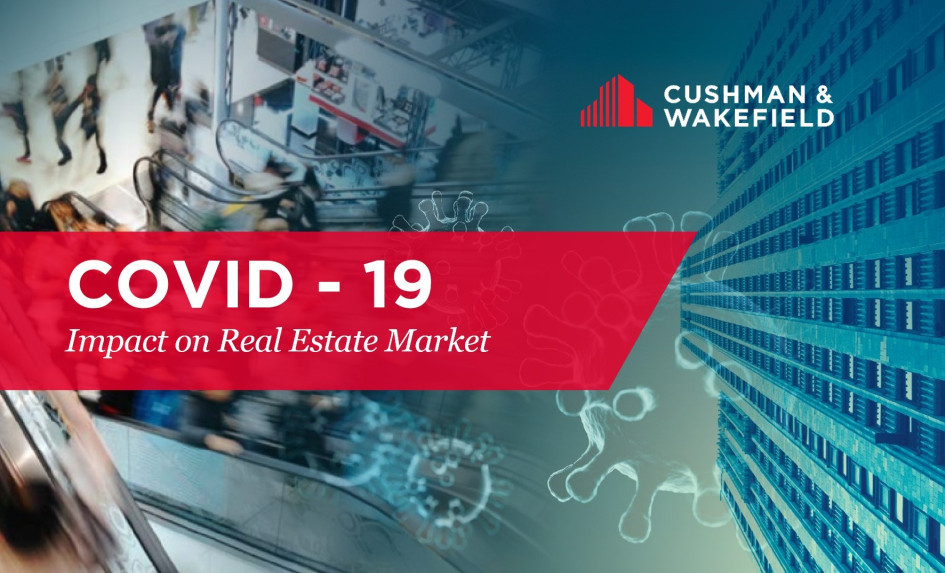 Related Research & Insights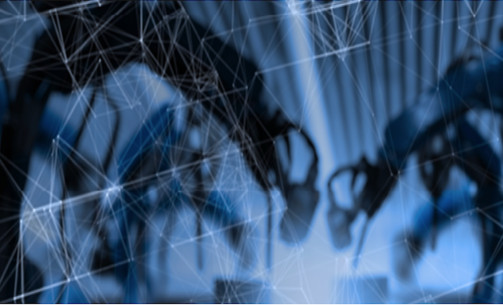 Cushman & Wakefield's Manufacturing Risk Index report ranks countries based on a range of risk and cost factors, ...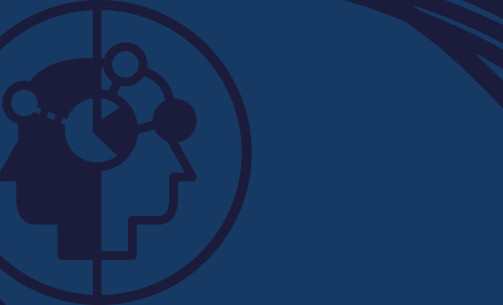 COVID-19 restrictions and social distancing have seriously shaken the traditional concept of the workplace, proving that ...