OVERVIEW OF F&B MARKET
Cushman & Wakefield Kazakhstan overview of F&B market
Almaty has about 3,000 F&B units that provide a variety of services such as catering, soft drinks, tea clubs, fast food, coffee shops, ready meals, pizzerias, canteens, and sushi bars.
Quick service restaurants account for 1,200 locations and dominate local market. Furthermore, canteens have become very popular, followed by cafes and pubs, demonstrating the lifestyle and purchasing power of Almaty citizens.
Big players which shape modern F&B outlook of the city are AB restaurants (c. 30 units) and Parmigiano group (c.20 units in country).
Food delivery industry in Kazakhstan is growing at fast pace demonstrating 11.6 and 24 billion KZT of sales in 2018 and 2019 respectively with Wolt, Chocofood, Yandex Food, and Glovo dominating the market.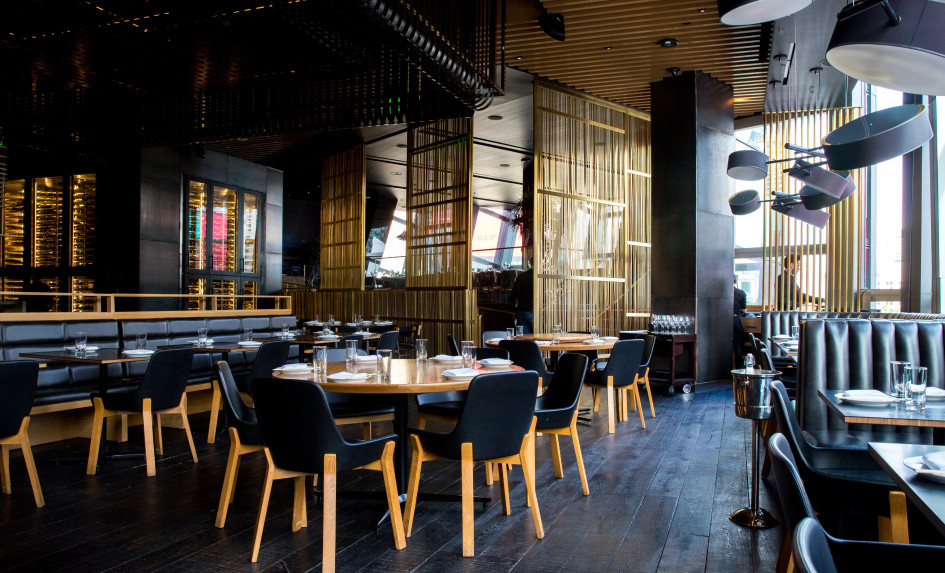 Related Research & Insights
A year has already passed since the first official coronavirus infection was registered in the country and it is now clear ...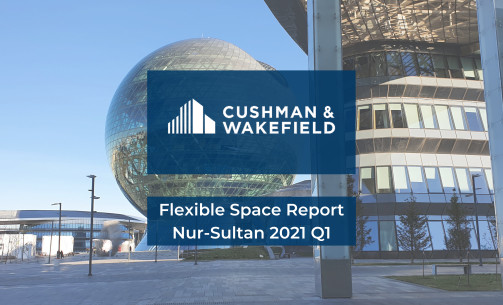 The flexible space market in the city was immensely influenced by the COVID-19 pandemic. During and following the aftermath ...