FLEXIBLE SPACE REPORT ALMATY Q4 2020
During the last quarter of 2020, we have seen the recovery process starting to accelerate with market activity increasing. However, a certain level of downturn will take place due to the fact of negative GDP growth during 2020. Nonetheless, in spite of any short-term volatility flexible spaces will certainly remain a viable and important workplace environment for a variety of user types and reasons, this is confirmed by an increase of occupancy levels from 51% to 70% when compared to the third-quarter results of 2020.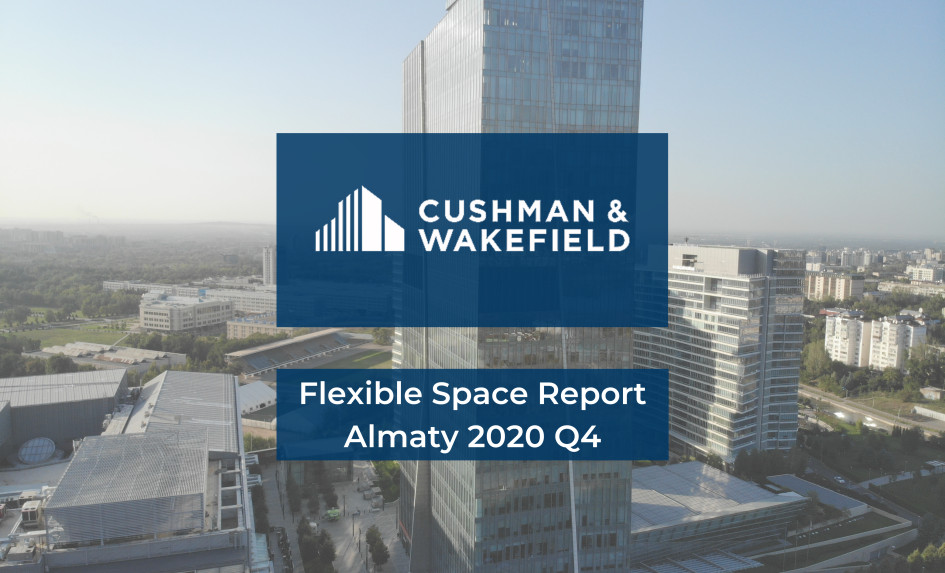 Related Research & Insights
A year has already passed since the first official coronavirus infection was registered in the country and it is now clear ...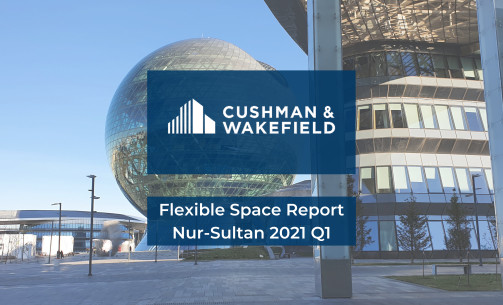 The flexible space market in the city was immensely influenced by the COVID-19 pandemic. During and following the aftermath ...