FLEXIBLE SPACE REPORT NUR-SULTAN Q2 2021
The flexible space industry in the city has been experiencing a fragile recovery over the past 2 quarters with flexible stock expansion registered as of H1 2021. However, there have been a total of 4 closures since the beginning of the year and a total of 6 closures since 2020.
The average rental rate increased by 3,000 KZT, followed by a 6% QoQ decrease in occupancy levels.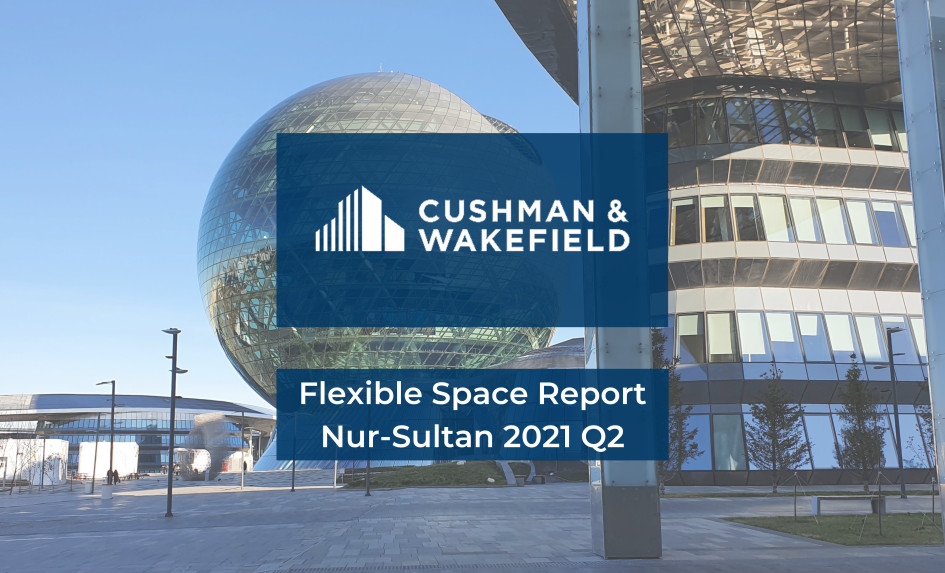 Related Research & Insights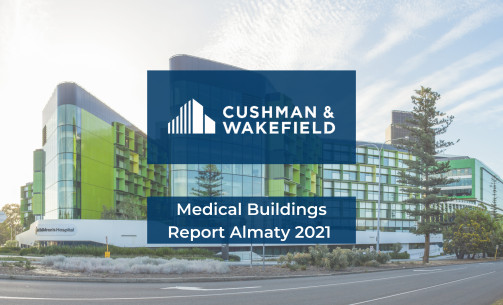 The medical industry has experienced significant growth following the COVID-19 pandemic. The demand for Medical Buildings ...
Although tourism in Kazakhstan is at the stage of development, analysis of statistical data indicates an increasing interest ...