MARKET SNAPSHOTS Q1 2020 ALMATY
The effects of recent COVID-19 outbreak enhanced with sharp reduction in oil prices have rippled through global financial, equity, and currency markets worldwide, bringing unexpected uncertainty to all segments of economy.
Following two months of usual business activity in mid March Almaty CRE market was disrupted by the imposed strict virus-containment measures. However, not all CRE market segments have been equally hit by the pandemic. While Almaty retail and hospitality markets' activity had almost ceased, warehousing and office segments proved to be the most resilient property sectors.
Learn more about how these three sectors have progressed in Q1 2020 in our Marketbeats.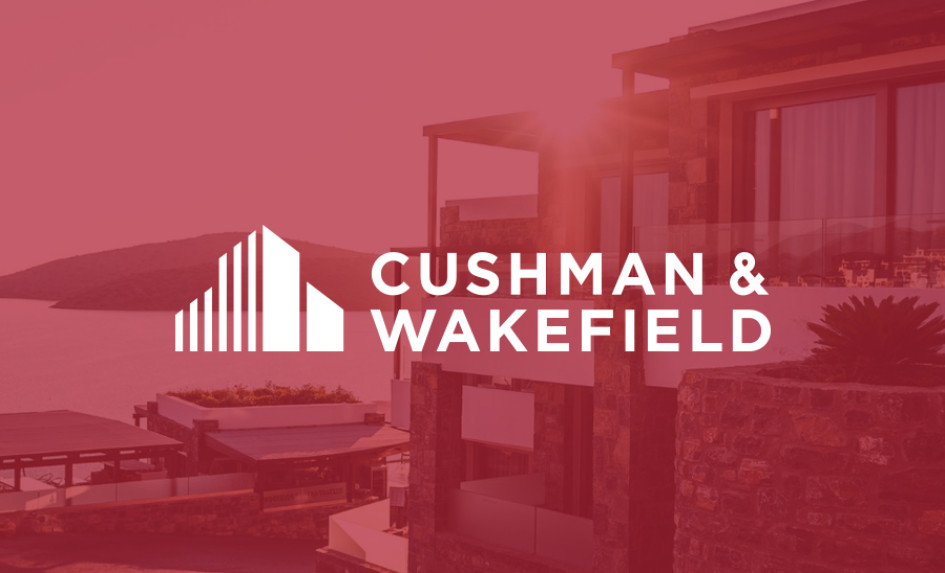 Related Research & Insights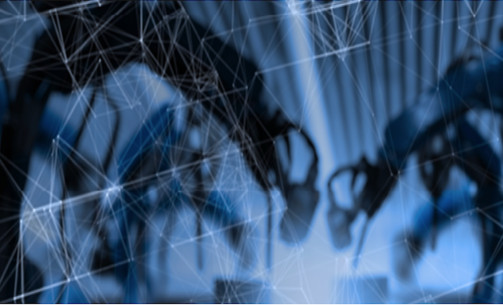 Cushman & Wakefield's Manufacturing Risk Index report ranks countries based on a range of risk and cost factors, ...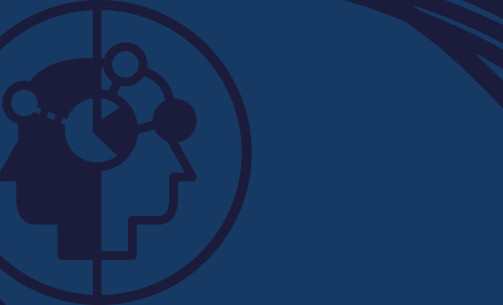 COVID-19 restrictions and social distancing have seriously shaken the traditional concept of the workplace, proving that ...