MARKET SNAPSHOTS Q1 2020 NUR-SULTAN
The global COVID-19 pandemic has delivered financial and economic consequences across the globe. Locally since mid March we have seen a wide range of measures and responses to contain the spread of the virus, from a national lockdown to forced social distancing, closed businesses and public places. In light of this, it is still too early to gauge the impacts on the economy and property markets, though even now it is obvious that the CRE industry has entered a new operating normal.
However, not all Nur-Sultan CRE segments have been equally affected. While warehousing market activity is thriving, being fuelled by growing e-commerce, hospitality and retail segments have been literally paralysed. The office market although less affected will undergo major structural transformations in a longer term perspective.
Learn more about how these three sectors have progressed in Q1 2020 in our Marketbeats.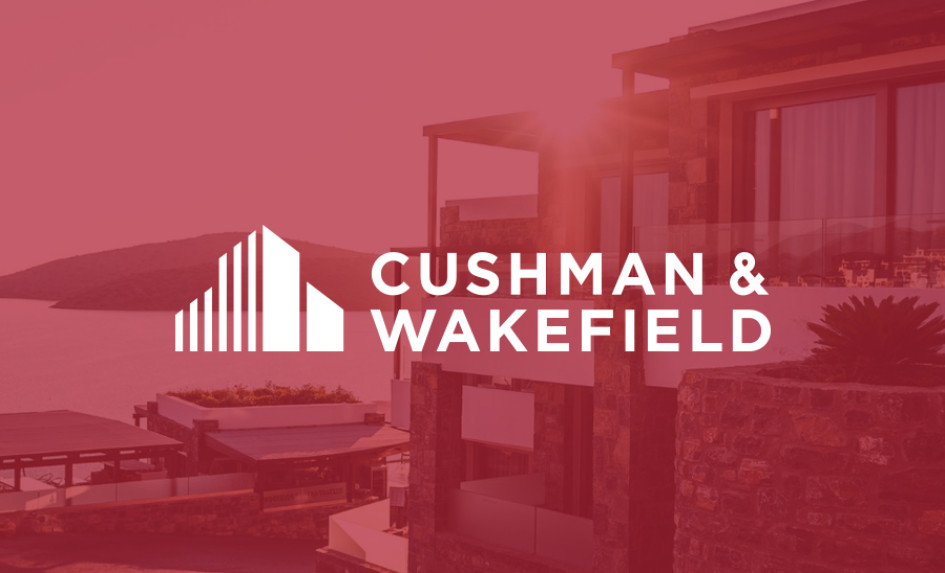 Related Research & Insights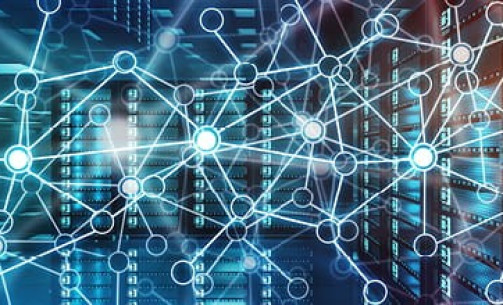 Data centre development across Europe has long centred around what were first known as the FLAP markets: Frankfurt, London, ...
The recent pandemic has tested digital world, delivering vastly increased usage of video conferencing, cloud storage and ...