MEDICAL BUILDINGS REPORT ALMATY
The medical industry has experienced significant growth following the COVID-19 pandemic. The demand for Medical Buildings has grown as the number of pharmacies, medical labs, and private clinics has increased. Additionally, there has been a serious increase in interest in buildings that could serve as private clinics from local and international healthcare service providers. This report will provide an overview of the medical services sector, government initiatives, and industry trends.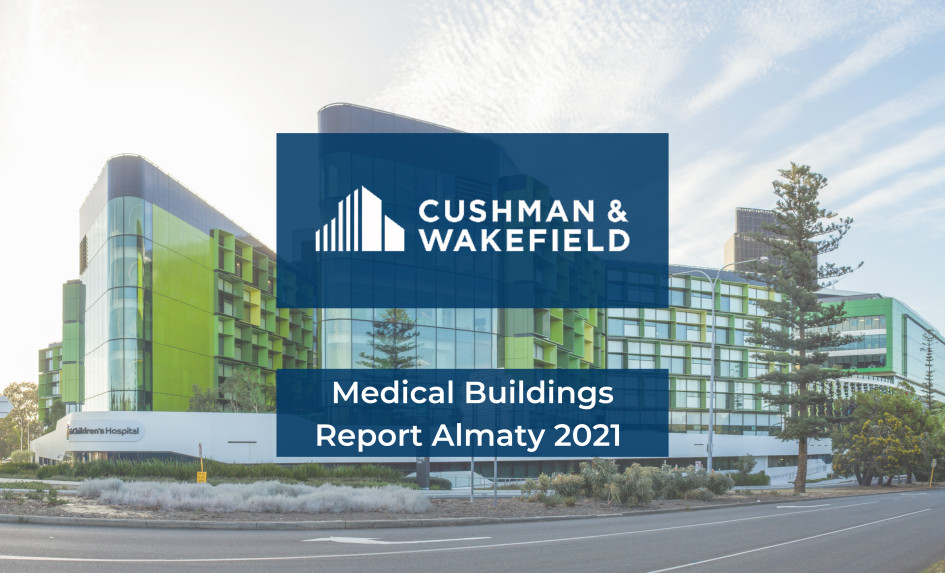 Related Research & Insights
Although tourism in Kazakhstan is at the stage of development, analysis of statistical data indicates an increasing interest ...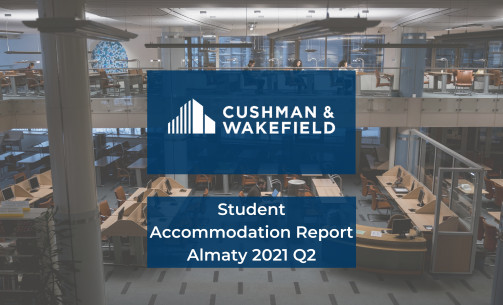 Post COVID-19, there are reasons for optimism in some segments of CRE. Kazakhstan 18 year-old population is growing again ...