RETAIL READINESS ESSENTIALS CHECKLIST
As retailers and landlords prepare to re-engage the customer, communicating their safety, building confidence, and enticing the consumer are paramount steps. Retailers and landlords will need to control every aspect of the store environment and plan, in detail, the consumer experience and journey.
To address this need, Cushman & Wakefield Retail experts have compiled the Retail Readiness Essentials Checklist External Link to share experiences, industry knowledge and best practices across the globe.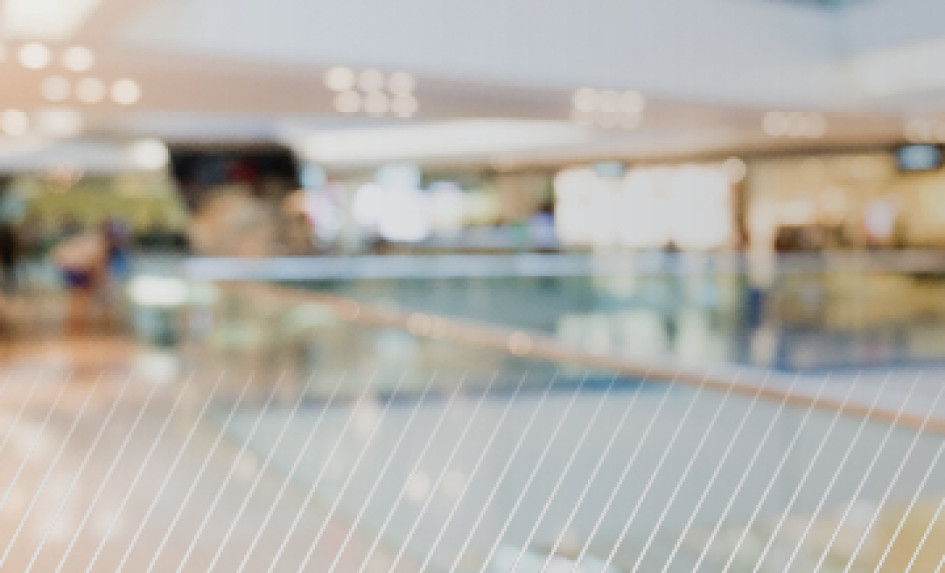 Related Research & Insights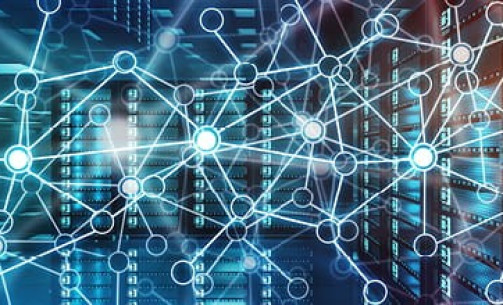 Data centre development across Europe has long centred around what were first known as the FLAP markets: Frankfurt, London, ...
The recent pandemic has tested digital world, delivering vastly increased usage of video conferencing, cloud storage and ...