STATE OF THE CLOUD: DATA CENTER GLOBAL CLOUD REPORT
The recent pandemic has tested digital world, delivering vastly increased usage of video conferencing, cloud storage and general connectivity. It also accelerated the move of companies both large and small to the major cloud services. As a result many of these key providers have risen to the forefront of importance to global business.
As the first in a regular series of updates on the data center cloud industry, the Cushman & Wakefield State of the Cloud report outlines recent wins, market share, and growth potential for major services and other providers.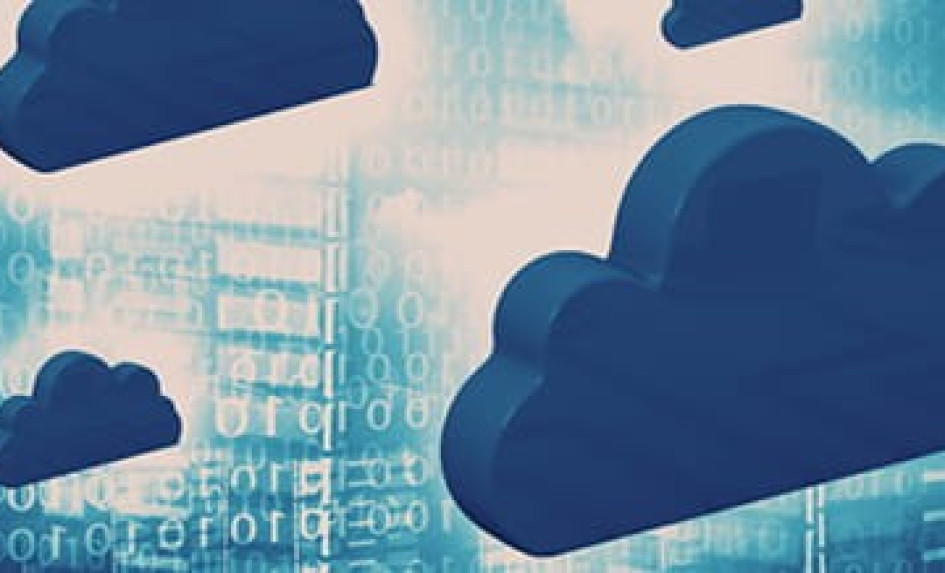 Related Research & Insights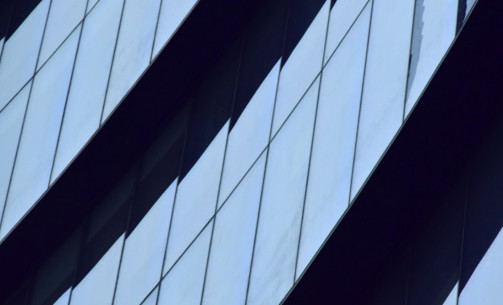 Although flexible offices have been dramatically impacted by COVID-19, they are likely to remain a viable and important workplace ...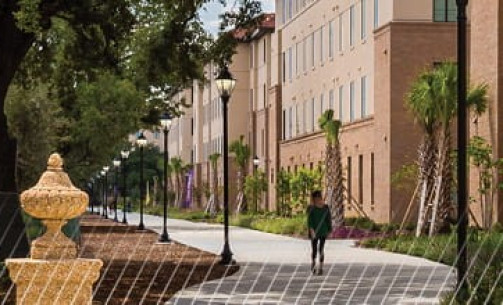 Throughout September educational institutions are to be closed for students visiting with classes shifted online. As Kazakhstan ...