THE EDGE | VOLUME 4
The articles featured in The Edge, put you, the world's premier occupiers and investors, on the edge of what's next. Discover influential trends and ideas impacting the commercial real estate industry and beyond.
This volume of The Edge Magazine focuses on the future – how we will move forward and what it will potentially look like. Read about how we move forward after a global pandemic, why 5G will play a part in a post-COVID-19 world, workplace trends accelerated by the virus, climate change uncertainty and more.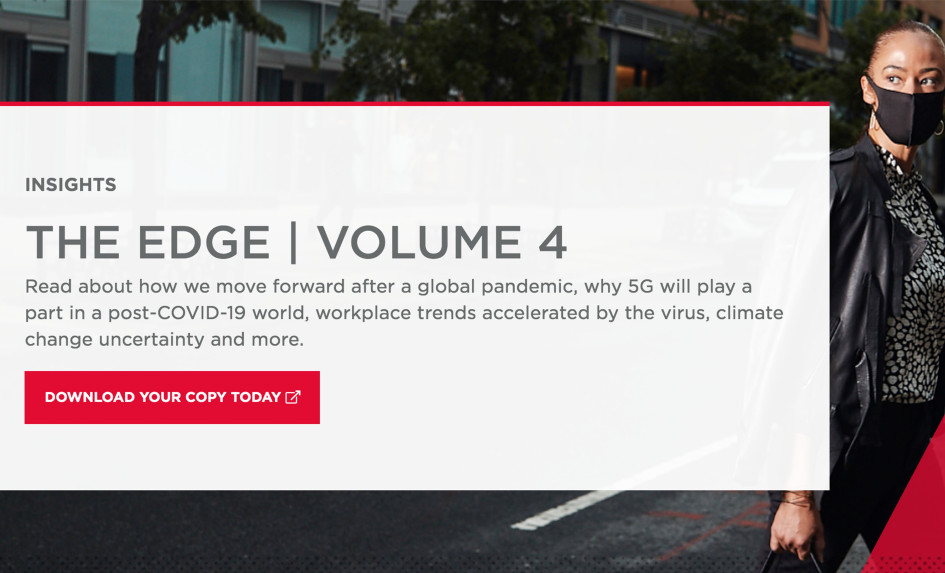 Related Research & Insights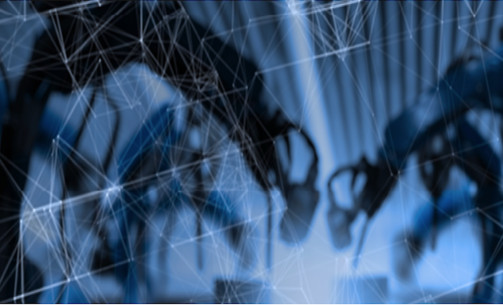 Cushman & Wakefield's Manufacturing Risk Index report ranks countries based on a range of risk and cost factors, ...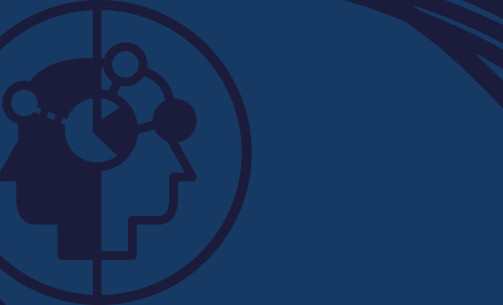 COVID-19 restrictions and social distancing have seriously shaken the traditional concept of the workplace, proving that ...