THE EDGE | VOLUME 5
In this volume of the Edge Magazine, we look at the pandemic from a new perspective— shining a light on new opportunities that have materialized as a result of the pandemic, as well as discussing possible outcomes for the global economy and what that means for CRE.
Read about how COVID-19 is hitting the reset button on the global economy, why ghost kitchens are restaurants' response to the pandemic, how the Virtual Technician is a game-changer, what shopping malls need to do to survive coronavirus and more. We hope you'll find these stories interesting and thought provoking.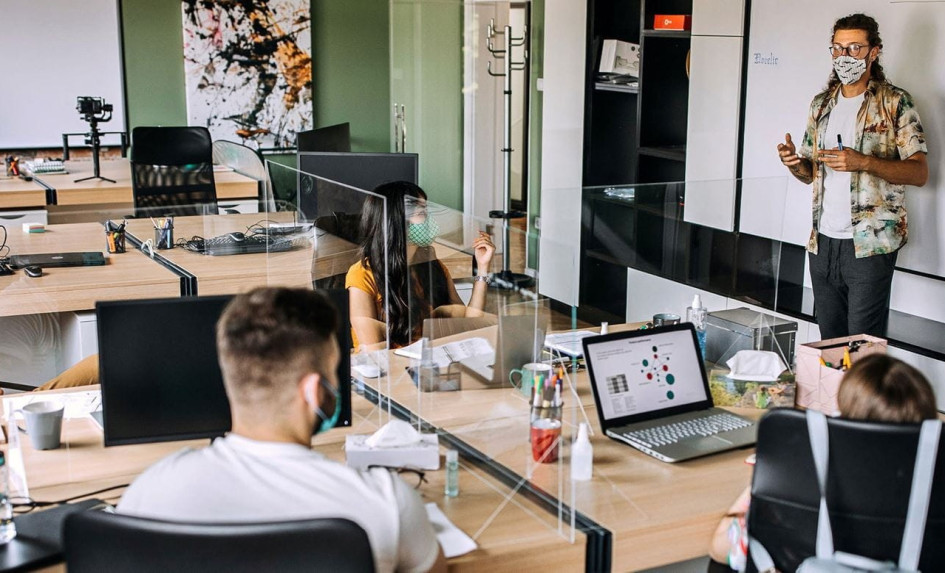 Related Research & Insights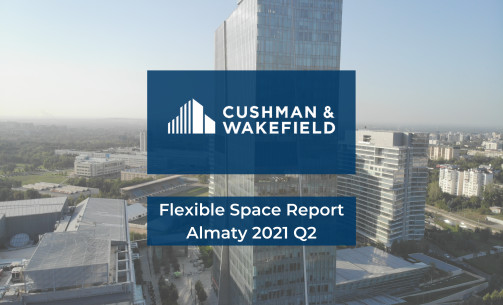 The average rental rate for a desk has decreased by 3.75%, coming down from 80,000 KZT per working space to the current 77,000 ...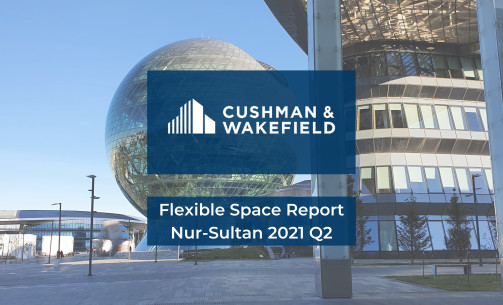 The flexible space industry in the city has been experiencing a fragile recovery over the past 2 quarters with flexible stock ...