THE EDGE | VOLUME 5
In this volume of the Edge Magazine, we look at the pandemic from a new perspective— shining a light on new opportunities that have materialized as a result of the pandemic, as well as discussing possible outcomes for the global economy and what that means for CRE.
Read about how COVID-19 is hitting the reset button on the global economy, why ghost kitchens are restaurants' response to the pandemic, how the Virtual Technician is a game-changer, what shopping malls need to do to survive coronavirus and more. We hope you'll find these stories interesting and thought provoking.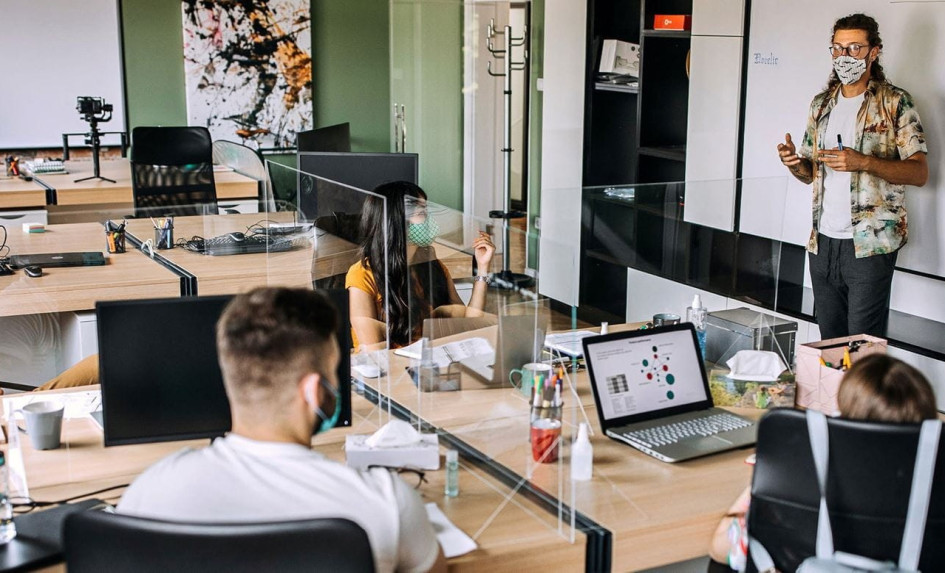 Related Research & Insights
A year has already passed since the first official coronavirus infection was registered in the country and it is now clear ...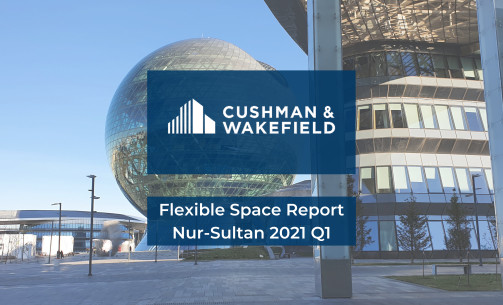 The flexible space market in the city was immensely influenced by the COVID-19 pandemic. During and following the aftermath ...