URBAN TO SUBURBAN: THE GROWING SHIFT TO THE SUBURBS AS COVID-19 CHANGES THE WAY PEOPLE LIVE
The arrival of COVID-19 has been a trigger for new modes of work. Office buildings across the globe have emptied out, but employees are still working. They're just working from home instead, demonstrating high levels of productivity.
The positive experience that many occupiers are having with working from home is now being considered a potential major turning point in how they think about real estate. Whatever the future holds, the discussion about office real estate has shifted from strictly urban to a broader range of alternatives including the suburbs. While we are not convinced that occupiers will need less real estate, we do think that where an occupier's real estate is located may change in response to the events that have transpired since the arrival of COVID-19.
Discover the future of office spaces with the focus of development activity shifting from an urban core towards walkable suburban areas located near transit hubs.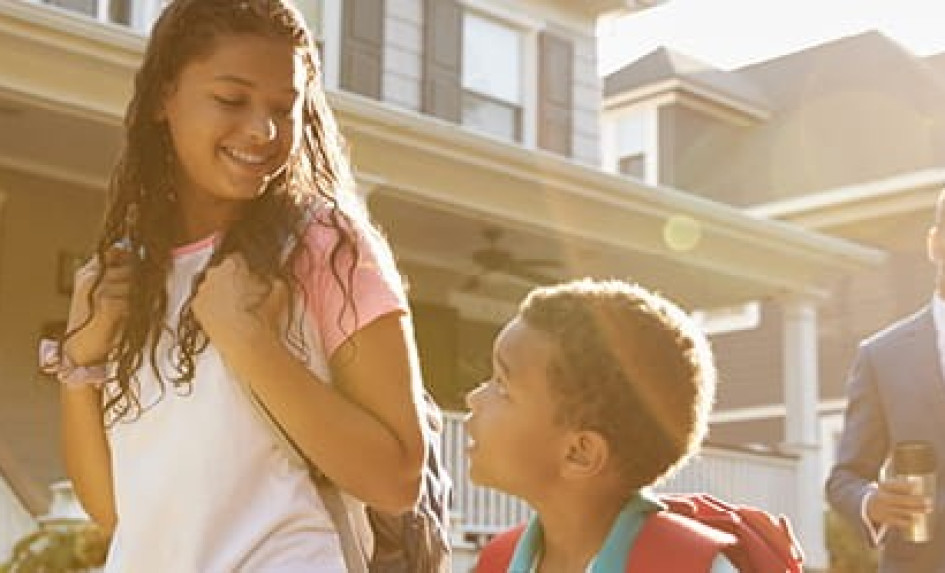 Related Research & Insights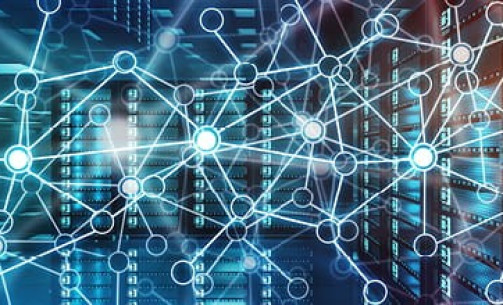 Data centre development across Europe has long centred around what were first known as the FLAP markets: Frankfurt, London, ...
The recent pandemic has tested digital world, delivering vastly increased usage of video conferencing, cloud storage and ...