ALMATY F&B REPORT Q3 2021
Cushman & Wakefield latest report on the food & beverage retail market provides a brief understanding of Almaty F&B market activity including supply and demand.
Learn more about Almaty F&B market and service types by clicking our most recent Almaty F&B report below.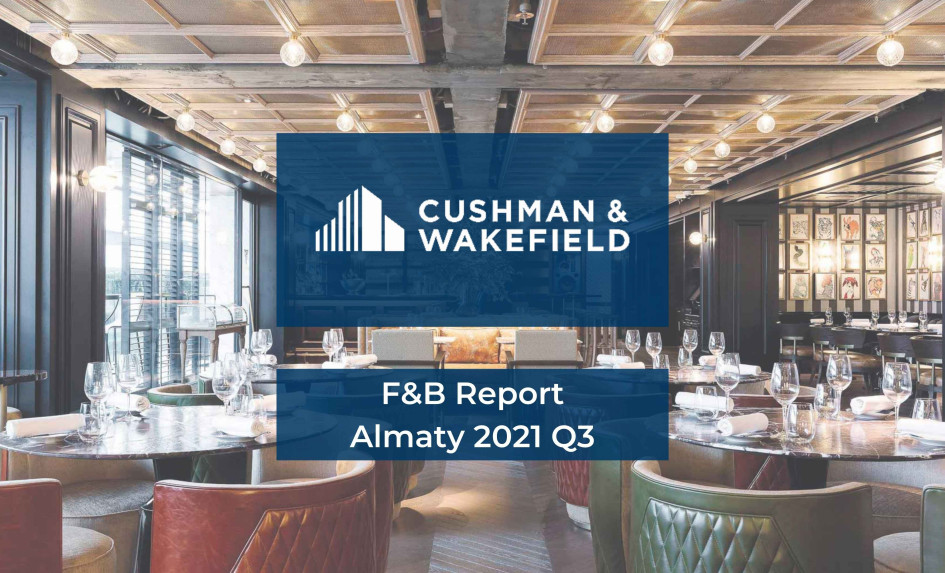 Related Research & Insights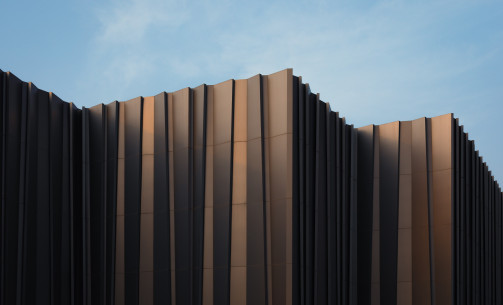 Cushman & Wakefield Industrial analyze commercial real estate activity in the Industrial sector: including supply, demand ...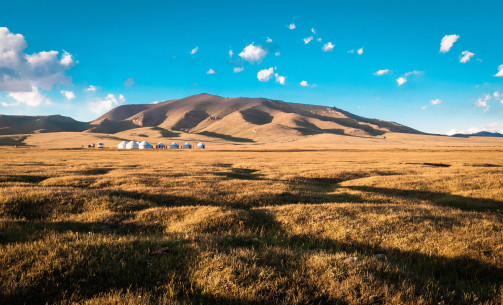 Cushman & Wakefield have published a report on the tourism possibilities and resorts in Central Asia and Caucasus regions. Tourism ...