FLEXIBLE SPACE REPORT ALMATY Q1 2022
In the first quarter of 2022, one new flexible space has opened and two closed. Since the start of 2021, there have been 11 new openings and 7 closures. Currently, 52.38% of all operational flexible spaces have opened since the start of 2020. The market is currently experiencing closures of low-quality flexible spaces, while high-quality flexible spaces are seeing record low vacancy rates. A-class developments are experiencing an average of 2.02% vacancy rates as of the latest data.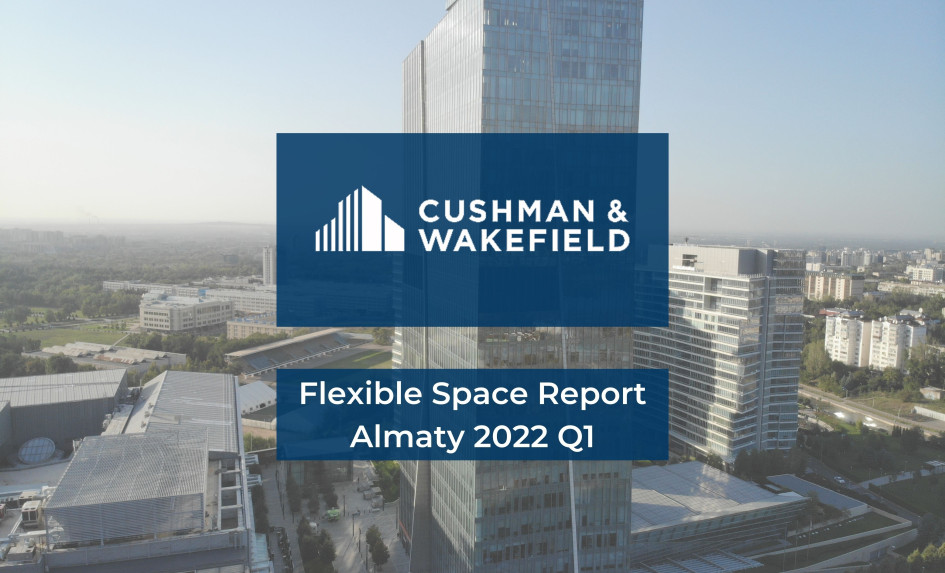 Related Research & Insights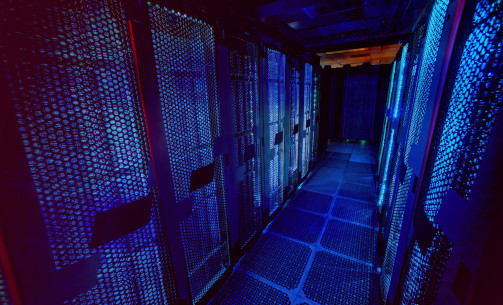 The Central Asian countries have a high potential to become leaders in the field of digitalization. Over the past few years, ...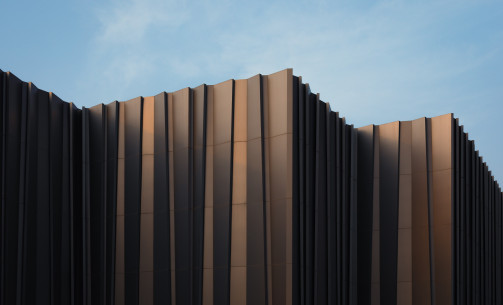 Cushman & Wakefield Industrial analyze commercial real estate activity in the Industrial sector: including supply, demand ...