FLEXIBLE SPACE REPORT ALMATY Q3 2021
In the third quarter of 2021, a total of 3 new flexible spaces have been opened and 1 operator closed. Since the start of the year, there have been 8 new openings and only 1 closure. Currently, 51.2% of all operational flexible spaces have opened since the start of 2020.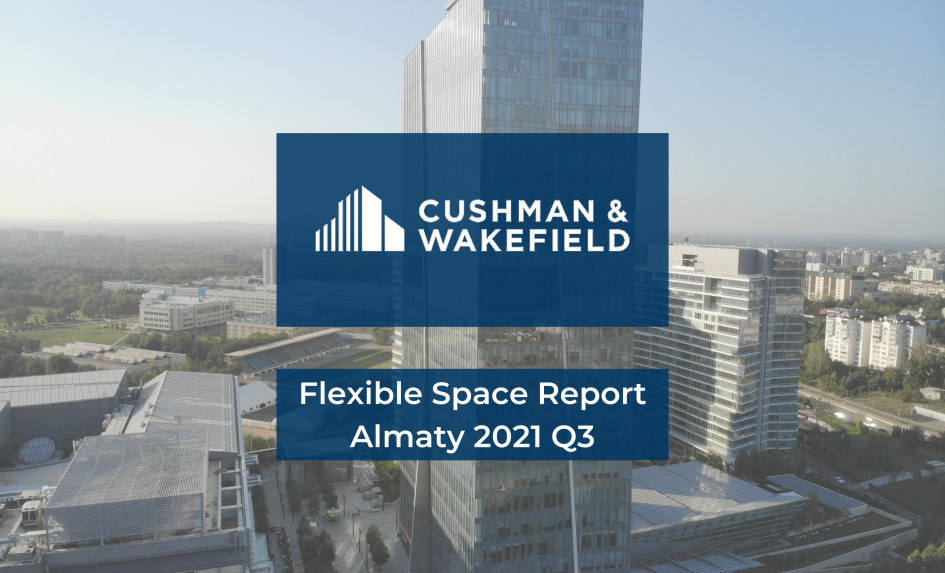 Related Research & Insights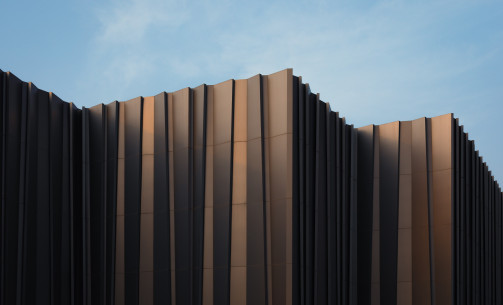 Cushman & Wakefield Industrial analyze commercial real estate activity in the Industrial sector: including supply, demand ...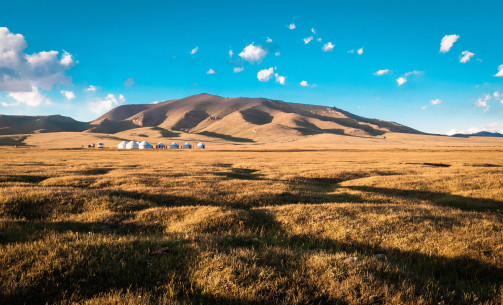 Cushman & Wakefield have published a report on the tourism possibilities and resorts in Central Asia and Caucasus regions. Tourism ...