FLEXIBLE SPACE REPORT NUR-SULTAN Q1 2022
During the first quarter of 2022 there were no new openings, while one flexible space operator closed down for a short period. There have been 5 closures and 3 openings since the beginning of 2021 and a total of 7 closures and 5 openings since 2020. The total stock in the city increased due to the expansion of one flexible space operator.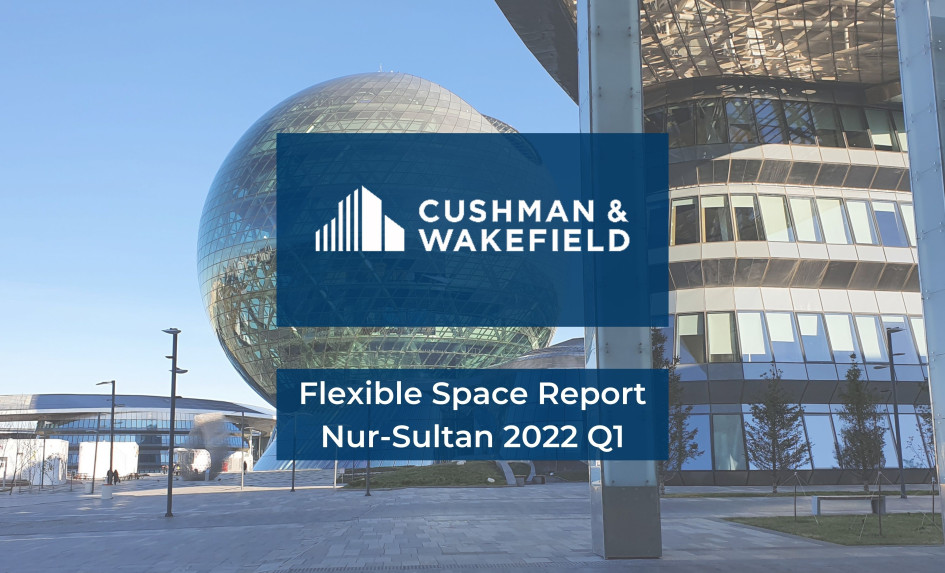 Related Research & Insights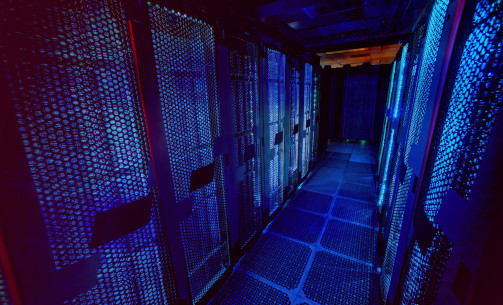 The Central Asian countries have a high potential to become leaders in the field of digitalization. Over the past few years, ...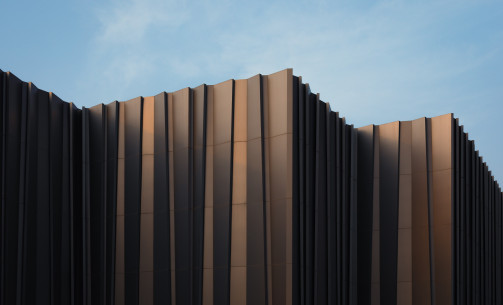 Cushman & Wakefield Industrial analyze commercial real estate activity in the Industrial sector: including supply, demand ...