MARKET SNAPSHOTS Q1 2022 NUR-SULTAN
Cushman & Wakefield Marketbeat reports analyse quarterly economic and commercial real estate activity including supply, demand and pricing trends at the market and submarket levels.
Learn more about our local markets and property types by clicking our most recent Nur-Sultan Marketbeat reports below.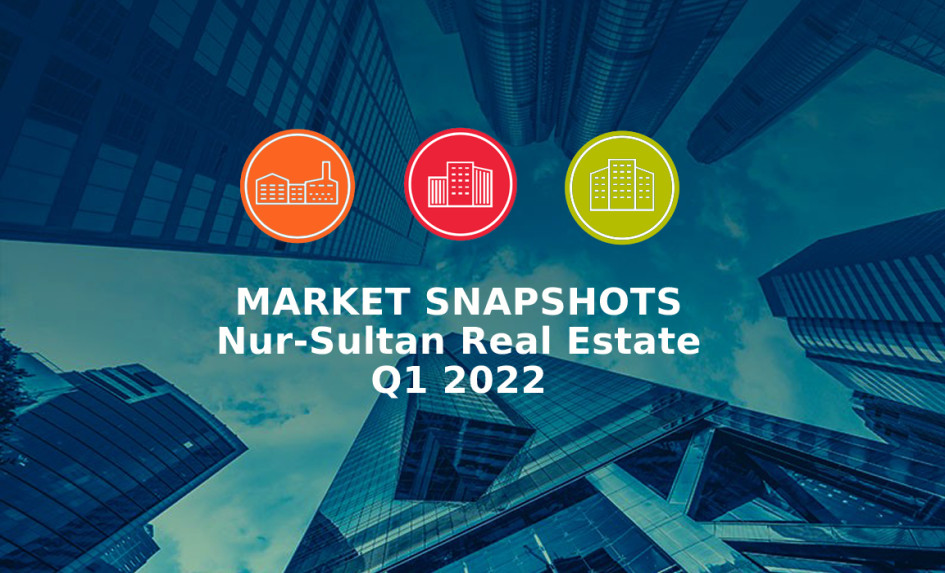 Related Research & Insights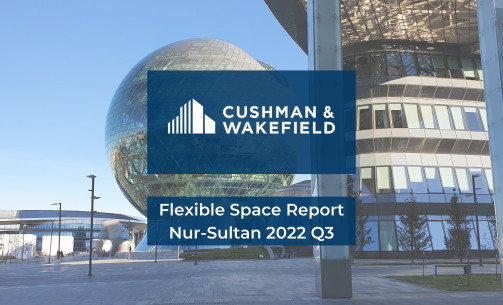 During the third quarter of 2022, there was one new opening, while no flexible space operator closed down. There have been ...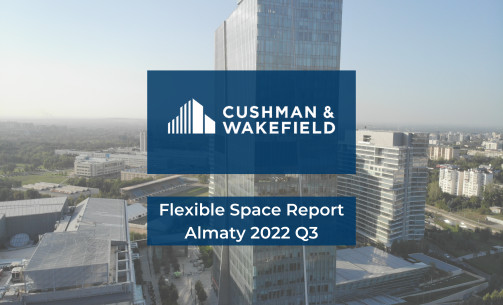 In the third quarter of 2022, 5 new flexible spaces opened and 4 closed. Since 2021, there have been 18 openings and 11 closures. ...