COVID - 19: IMPACT ON GLOBAL REAL ESTATE MARKET
The Covid-19 situation is evolving quickly. Over the last several weeks, the virus has affected over 1.5 million people globally (as of 10/04/20) and it continues to spread exponentially. The world is living through a public healthcare crisis, the likes of which have not been experienced in the modern era. Individually, countries are introducing measures aimed at flattening the infection curve, to spread the load on national health services.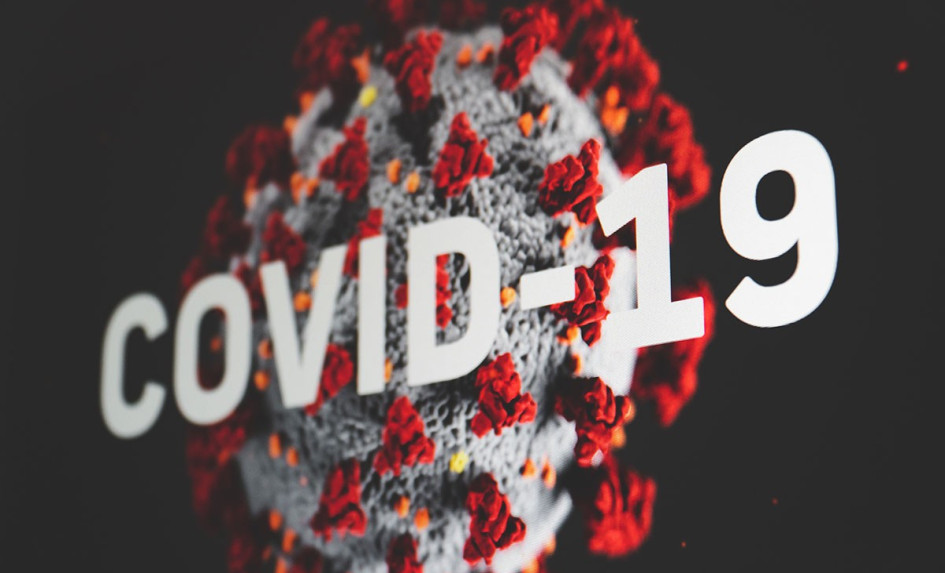 Related Research & Insights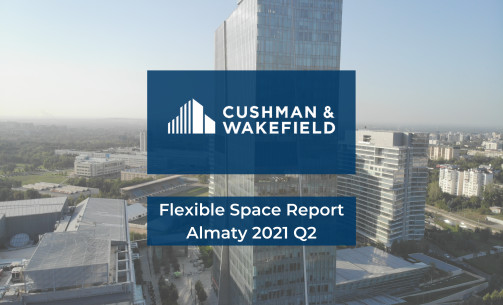 The average rental rate for a desk has decreased by 3.75%, coming down from 80,000 KZT per working space to the current 77,000 ...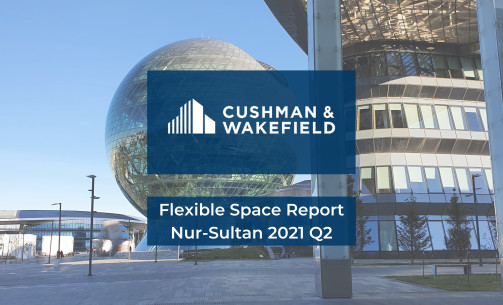 The flexible space industry in the city has been experiencing a fragile recovery over the past 2 quarters with flexible stock ...