COVID - 19: IMPACT ON GLOBAL REAL ESTATE MARKET
The Covid-19 situation is evolving quickly. Over the last several weeks, the virus has affected over 1.5 million people globally (as of 10/04/20) and it continues to spread exponentially. The world is living through a public healthcare crisis, the likes of which have not been experienced in the modern era. Individually, countries are introducing measures aimed at flattening the infection curve, to spread the load on national health services.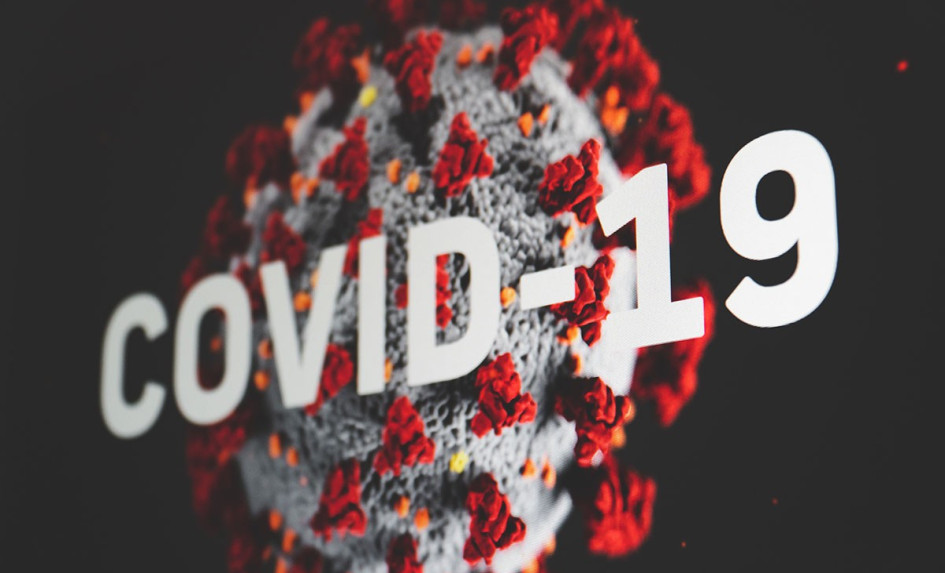 Related Research & Insights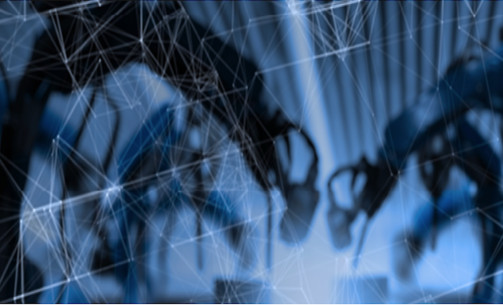 Cushman & Wakefield's Manufacturing Risk Index report ranks countries based on a range of risk and cost factors, ...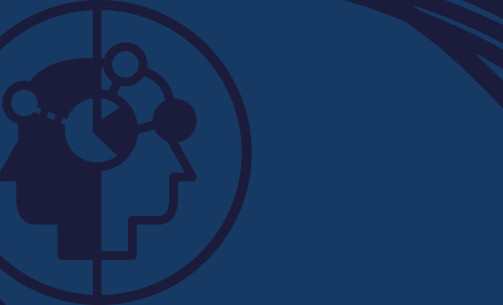 COVID-19 restrictions and social distancing have seriously shaken the traditional concept of the workplace, proving that ...