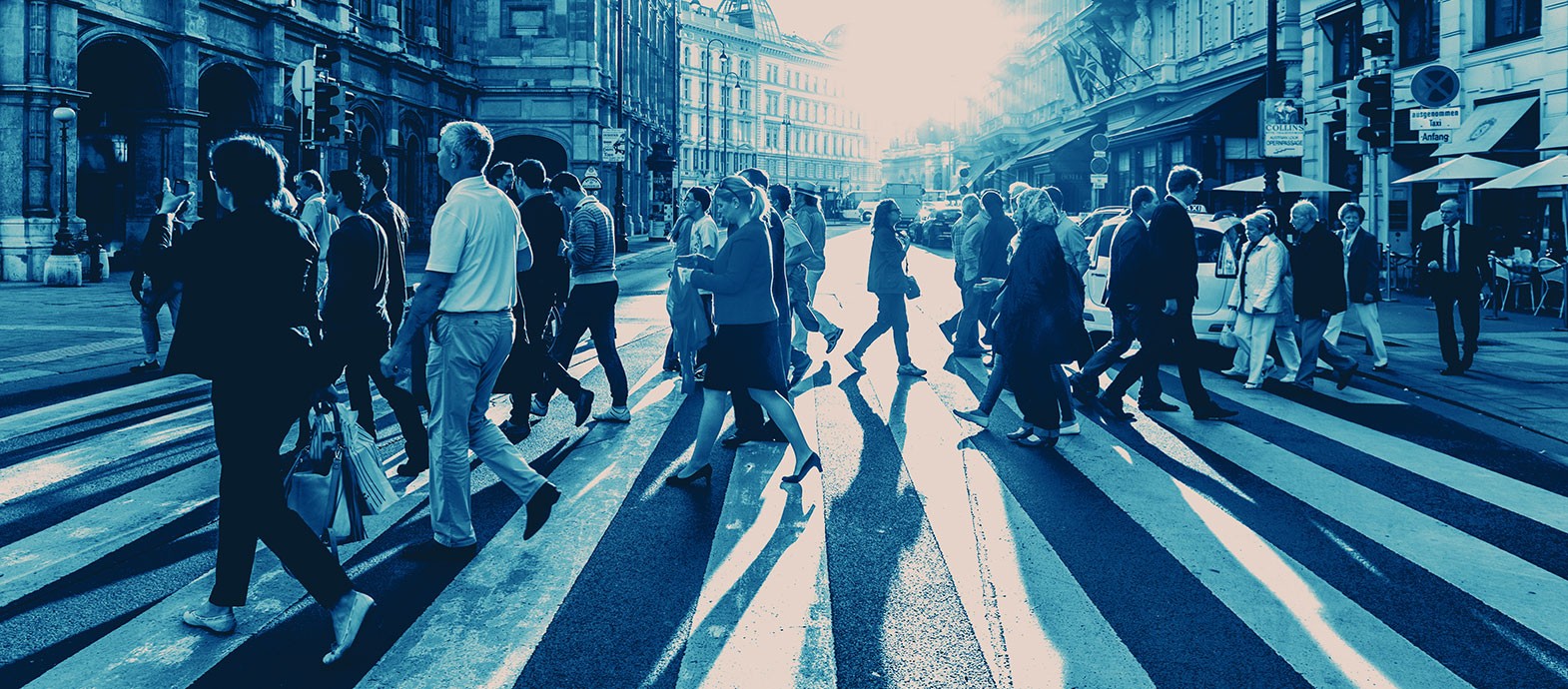 Cushman & Wakefield Kazakhstan is a leading real-estate services firm that delivers exceptional value for real estate investors, tenants, occupiers and owners. We provide unrivalled experience and expertise, which we share with our clients through tailored reports and research and insights publications.
Our presence on the Kazakhstani real estate market goes back to 2010; globally, Cushman & Wakefield counts more than 100 years of experience and expertise and are a part of a network that includes 53,000 employees in approximately 400 offices and 60 countries.
Our core service lines are property, facilities and project management, development advisory, brokerage, capital markets and valuation.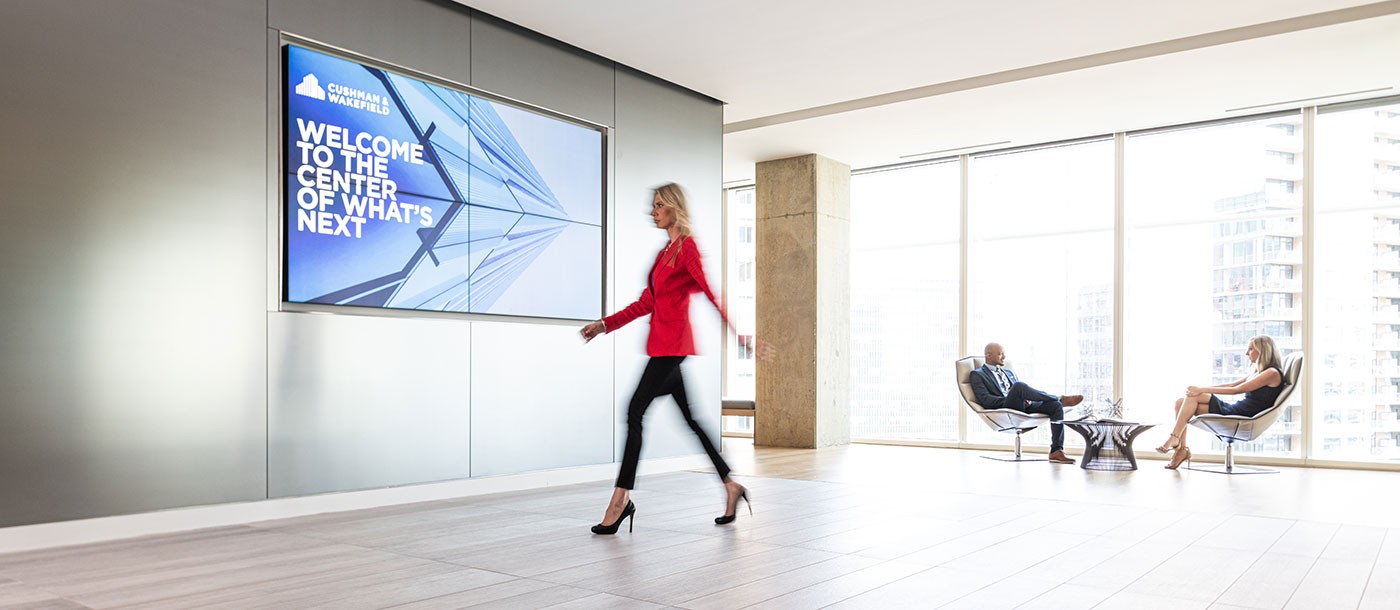 01
OUR MISSION AND VALUES
To deliver actionable insights with integrity, creativity and consistency
Our mission is to mobilize and deliver our vast knowledge, resources and talent throughout the world on behalf of our clients, and to enable them to make the most informed real estate decisions. We value creativity, adaptability, diversity, consistency and teamwork.
We promote a collaborative and inclusive mindset that inspires loyalty: every individual has the freedom to contribute authentically. We actively work to attract, develop, and empower a large pool of talent, and in doing so create a space where everyone feels valued, respected, and inspired to play a role in moving our company forward.
We value our clients and consistently deliver the highest value to facilitate their respective businesses. Integrity is our business philosophy and a way of managing and behaving that is embedded in everything we do, with our employees at the center.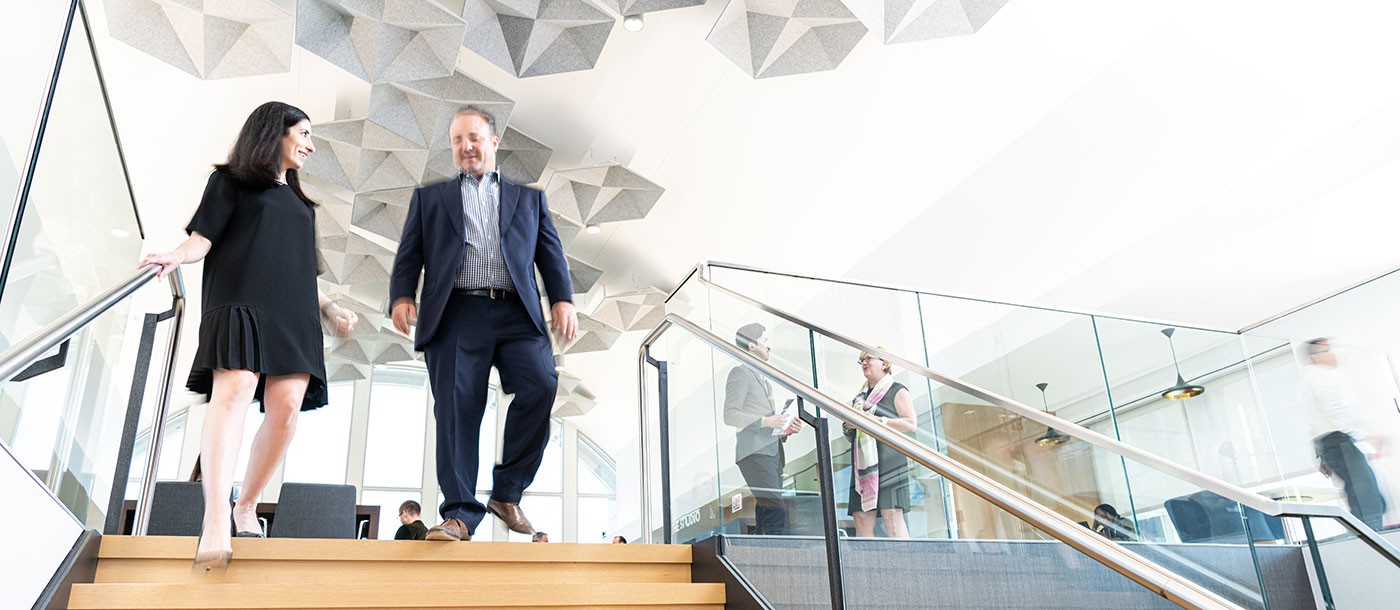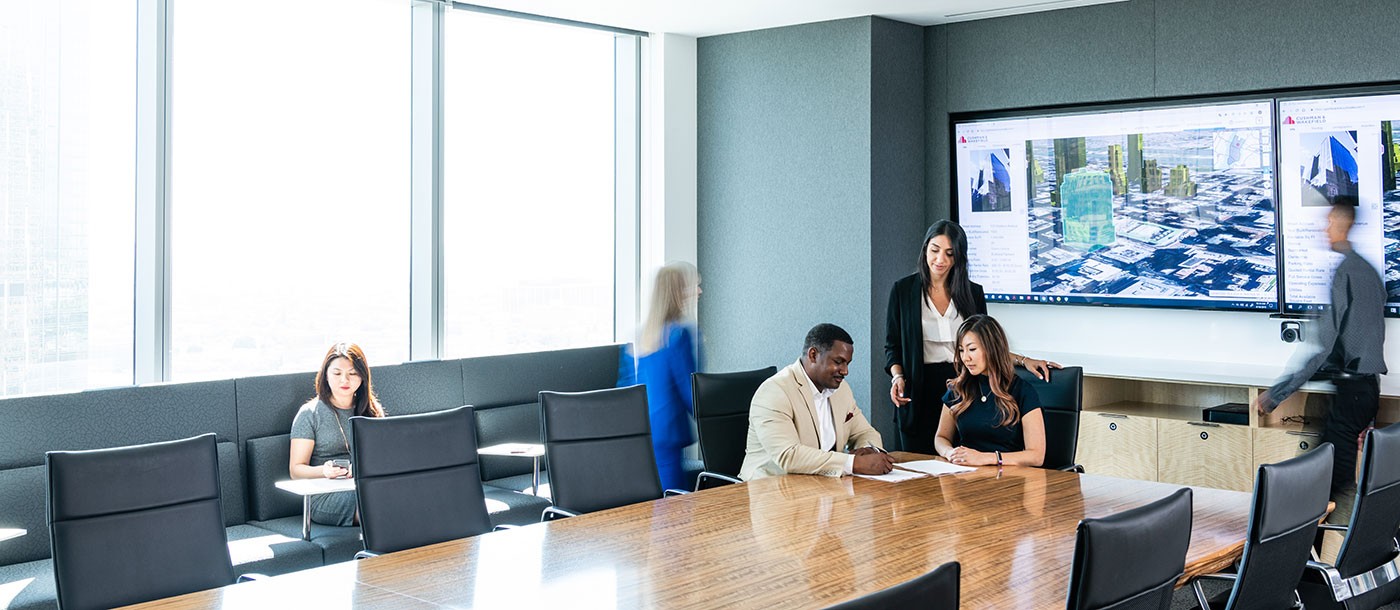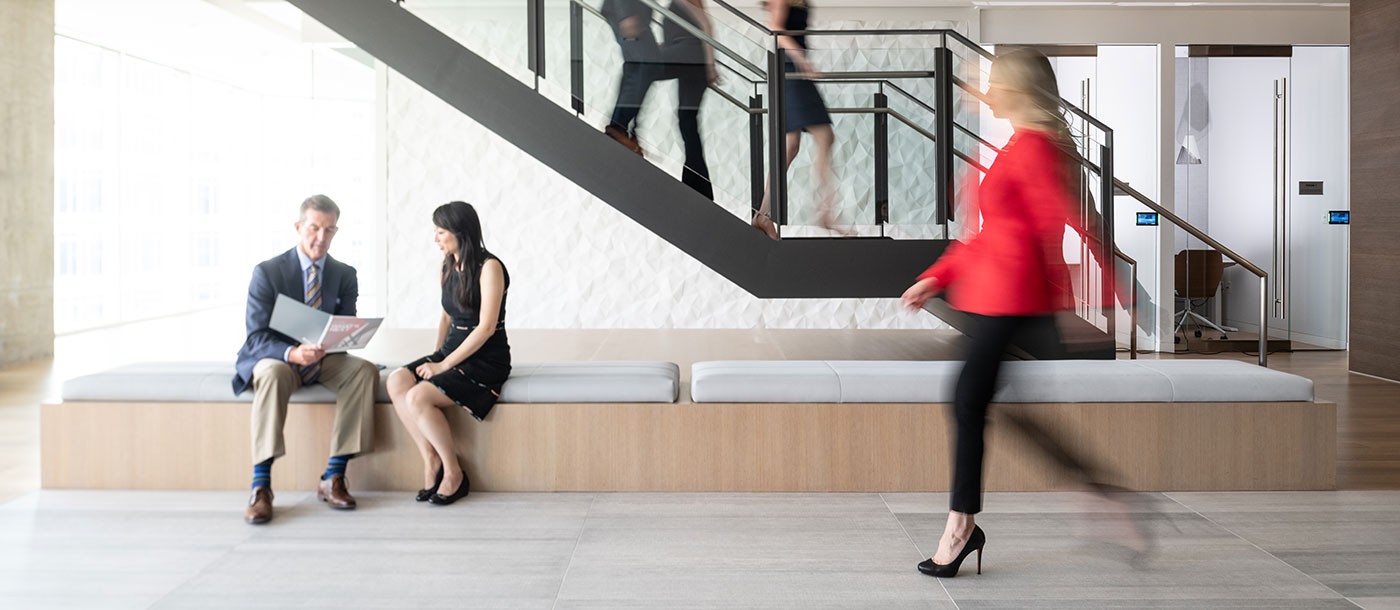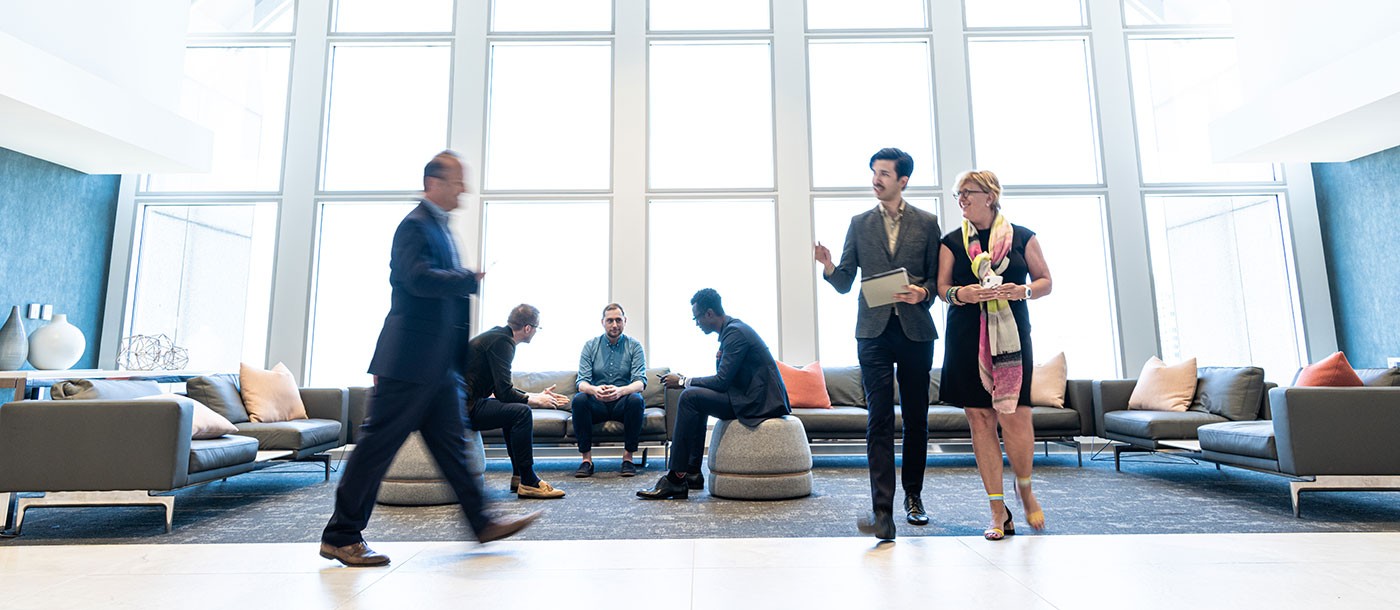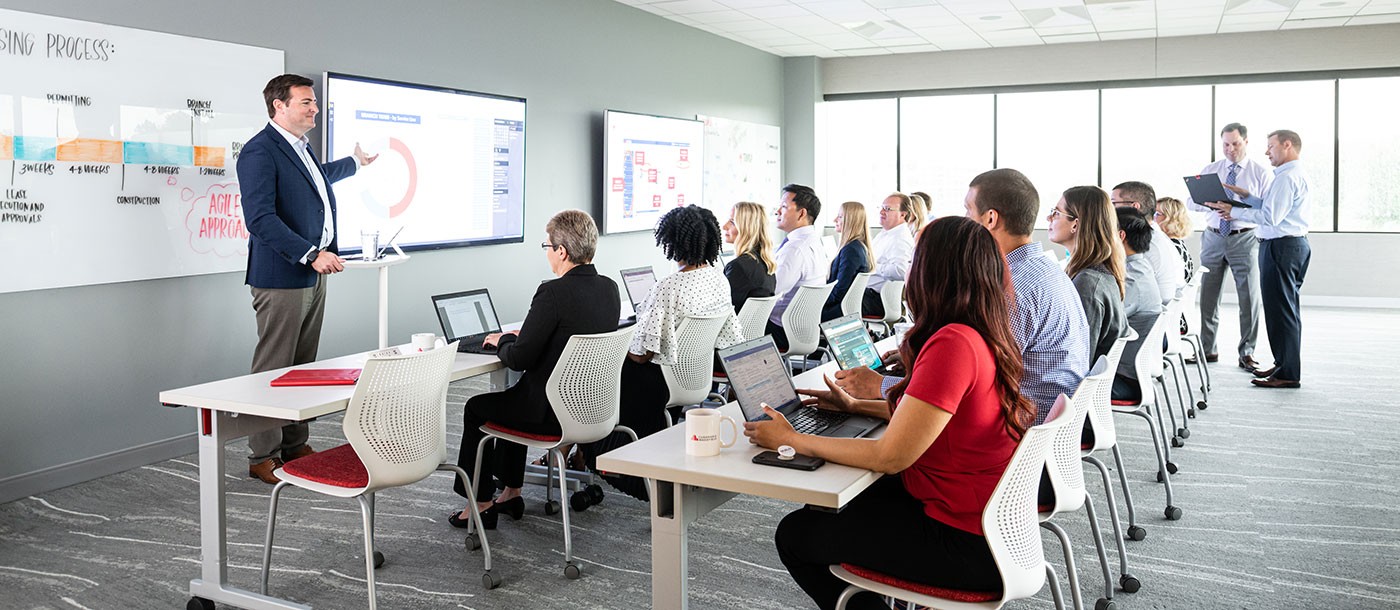 02
OUR HISTORY
Cushman & Wakefield entered the Kazakhstan market in 2010. Since then, we have been delivering a thorough understanding of the real estate market, a flexible approach for the fast-changing world and unwavering dedication to our clients and causes. We have fostered the culture of empowerment, collaboration and creativity, and set an example for what it means to be an international real estate company on the Kazakhstani market.
Over the years we have expanded our service lines to include valuation, development advisory, global occupier services, project management, brokerage and lender's supervision. We deliver quality, precision and consistency across all our service lines and command a client base that includes some of the largest developers in the Central Asia region.

03
OUR CLIENTS
Cushman & Wakefield Kazakhstan counts some of the largest real estate investors, developers, tenants and occupiers among its clients, both locally and internationally. These firms entrust us with their businesses while we provide cutting-edge, adaptable solutions to their diversifying needs.
What People Are Saying:
"Hereby "Hewlett Packard Kazakhstan" confirms that over the period of our partnership Cushman & Wakefield have justified their status a professional and competent provider of facility management services highly committed to carry out their mandate We would like to express our deep and sincere appreciation to whole Cushman & Wakefield team that was helping us during the Hewlett Packard Almaty Office move. All assignments have been performed within the terms agrees an with due diligence."
Y. Duysenbin
Director Hewlett Packard Kazakhstan
"Cushman & Wakefield has provided commercial real estate consultancy services in respect of our Almaty office relocation…the brokerage team has been professional and quick at all times of the search, negotiation and closing of this transaction. We are very happy in our current office and look forward to a long and rewarding professional relationship with Cushman & Wakefield in the future."
V. Yatchenko
General Manager, DHL (Kazakhstan)
"The representative office of Mastercard Kazakhstan confirms that it has been a client of Cushman & Wakefield for several years in terms of receiving services for the management and maintenance of the company's operational activities. In the process of collaboration, the Cushman & Wakefield service and responsiveness team met the highest requirements and standards. It is worthy to mention the highest professionalism of all personnel and management of Cushman & Wakefield."
Mastercard Representative Office in Kazakhstan
"For several years now, Cushman & Wakefield has been demonstrating the ability to solve the indicated problems. All work in the service and management sphere is carried out on time and at a very high quality. Cushman & Wakefield is characterized by a high level of professionalism, organization of the company's specialists and a strong team spirit."
O.M. Kuatov
General Director of CEECAT Capital Almaty LLP
"ALCATEL-LUCENT Kazakhstan LLP thanks the employees of Cushman & Wakefield for the fruitful cooperation in the implementation of the project for the fit-out of the new NOKIA office. Throughout the entire period of our cooperation, Cushman & Wakefield Kazakhstan demonstrated efficiency, competence, and high technical qualifications."
V.V. Matsenko
Director of ALCATEL-LUCENT Kazakhstan LLP
"Keruen LLP company expresses its gratitude to Cushman & Wakefield company for rendered services in valuation activities, as well as for their professionalism. We strongly recommend your services. We sincerely hope that the established style of your work will remain a good tradition, and we are very happy to cooperate with you in the future."
A. Shalbaeva
General Director of Keruen LLP