FLEXIBLE SPACE REPORT ALMATY 2020
Although flexible offices have been dramatically impacted by COVID-19, they are likely to remain a viable and important workplace environment.Against the backdrop of economic downturn, the small businesses have turned to retrench mode adopting cost optimisation strategy. In light of this more occupiers are seeking to take advantage of the flexible workplace products, incorporating more flexibility in their real estate footprint.
Discover Almaty flexible workspace market performance in post-lockdown 'new normal'.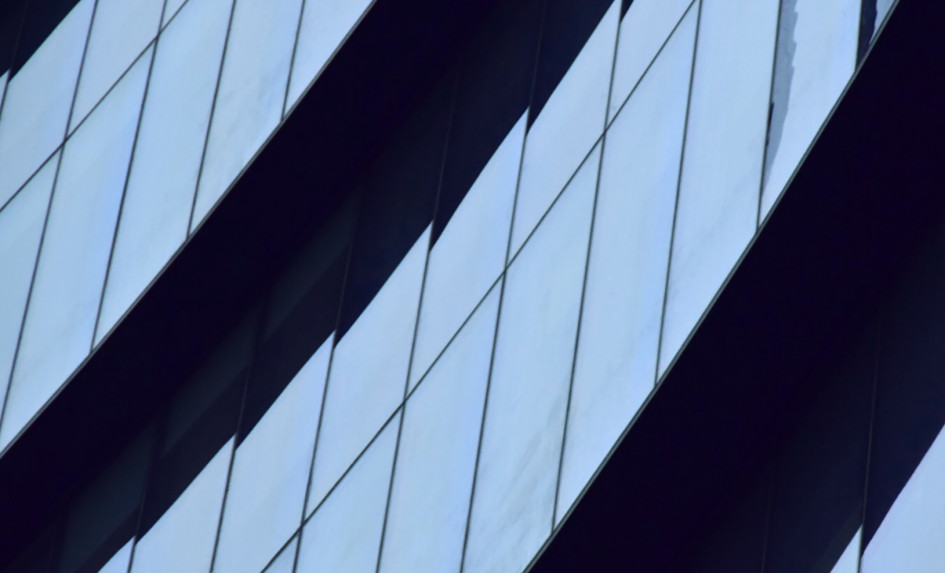 Related Research & Insights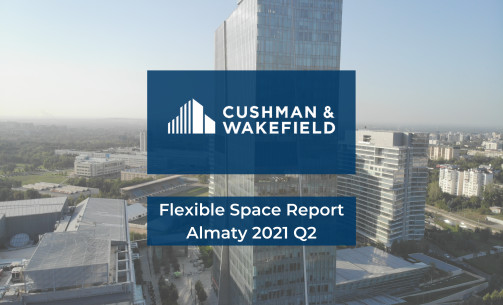 The average rental rate for a desk has decreased by 3.75%, coming down from 80,000 KZT per working space to the current 77,000 ...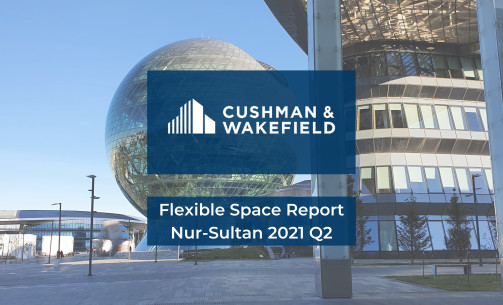 The flexible space industry in the city has been experiencing a fragile recovery over the past 2 quarters with flexible stock ...