FLEXIBLE SPACE REPORT ALMATY 2020
Although flexible offices have been dramatically impacted by COVID-19, they are likely to remain a viable and important workplace environment.Against the backdrop of economic downturn, the small businesses have turned to retrench mode adopting cost optimisation strategy. In light of this more occupiers are seeking to take advantage of the flexible workplace products, incorporating more flexibility in their real estate footprint.
Discover Almaty flexible workspace market performance in post-lockdown 'new normal'.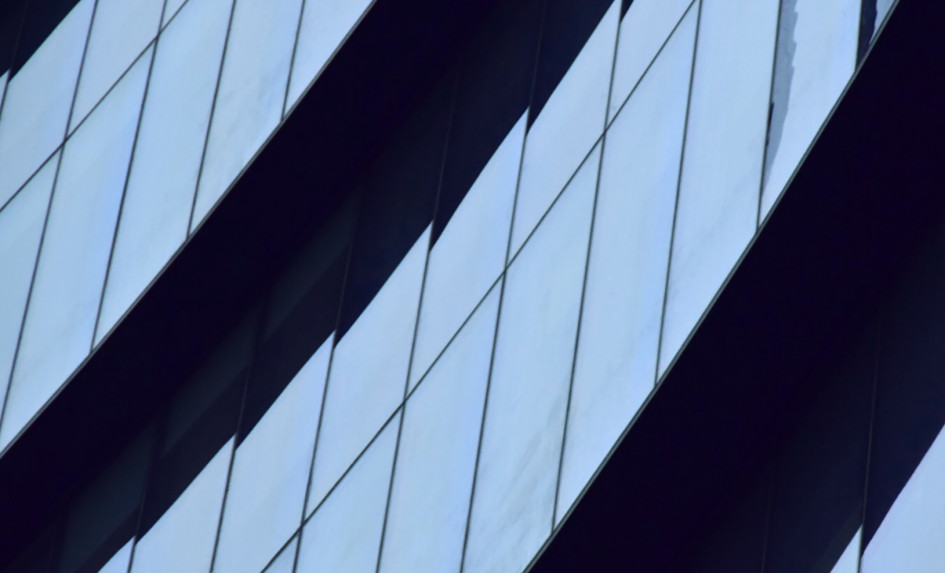 Related Research & Insights
A year has already passed since the first official coronavirus infection was registered in the country and it is now clear ...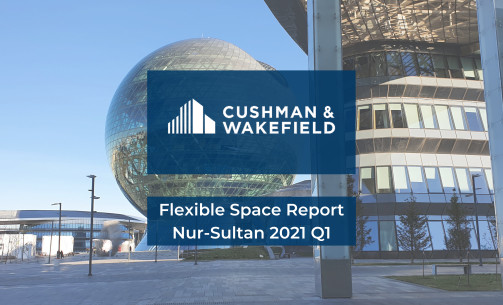 The flexible space market in the city was immensely influenced by the COVID-19 pandemic. During and following the aftermath ...