FLEXIBLE SPACE REPORT ALMATY Q2 2021
The average rental rate for a desk has decreased by 3.75%, coming down from 80,000 KZT per working space to the current 77,000 KZT. This has been followed by a slight decrease in occupancy levels from 60.5% to the current 59% this can be attributed to new openings in the markets that in the near future will have an impact on the statistics market wide.
The total square meters occupied by flexible space operators has grown by 18.5% over the course of the second quarter, from 21,000 m2 to 25,000 m2.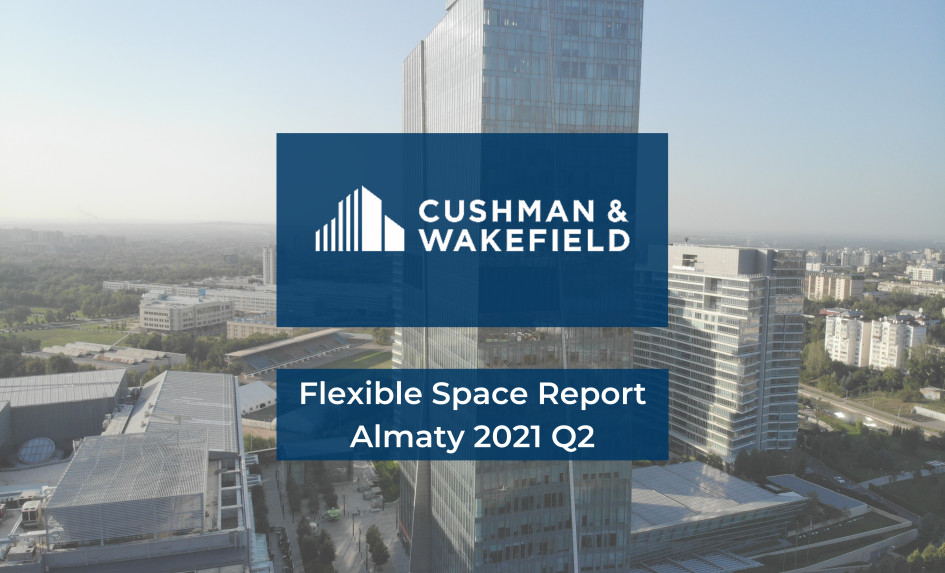 Related Research & Insights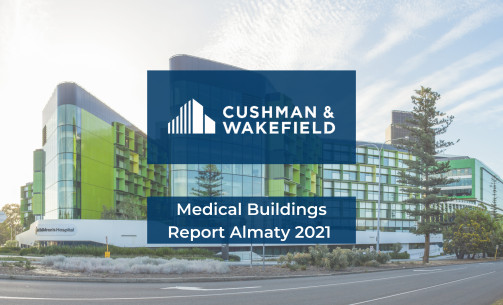 The medical industry has experienced significant growth following the COVID-19 pandemic. The demand for Medical Buildings ...
Although tourism in Kazakhstan is at the stage of development, analysis of statistical data indicates an increasing interest ...