GLOBAL MANUFACTURING RISK INDEX
Cushman & Wakefield's Manufacturing Risk Index report ranks countries based on a range of risk and cost factors, including political and economic risk, market conditions and labour costs, to provide a comprehensive assessment of the attractiveness of 48 countries across Europe, the Americas and Asia Pacific.
The COVID-19 pandemic has underscored the manufacturing sector's reliance on global production lines and supply chains. Discover the latest trends of how well countries can mitigate risks seeking to safeguard production lines while plotting a path to profitability under global uncertainty.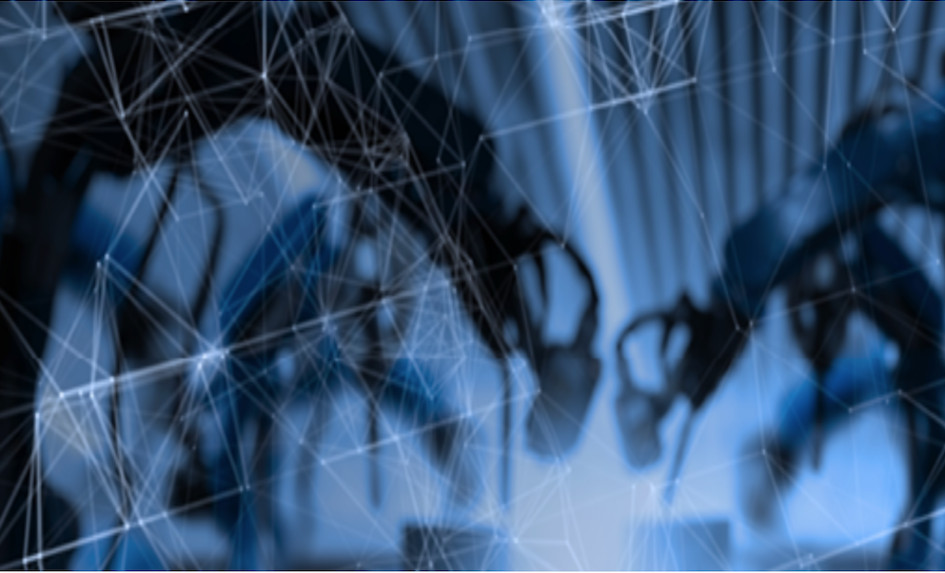 Related Research & Insights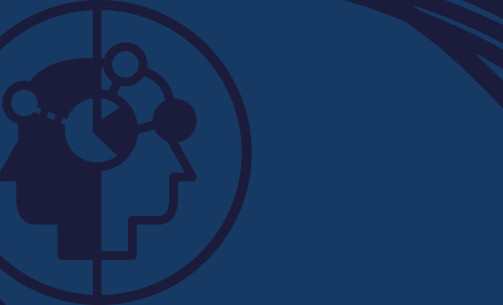 COVID-19 restrictions and social distancing have seriously shaken the traditional concept of the workplace, proving that ...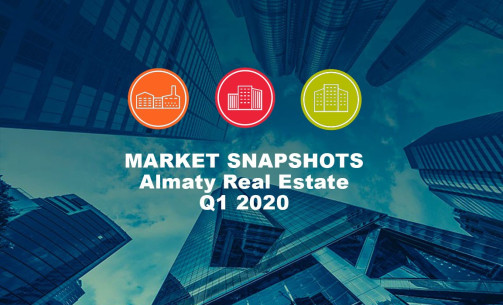 The effects of recent COVID-19 outbreak enhanced with sharp reduction in oil prices have rippled through global financial, ...