HOW COVID-19 MADE HEALTHY INDOOR ENVIRONMENTS AND WELLNESS A PRIORITY
The importance of a comfortable, healthy and engaging workplace has been thrust into the spotlight during this global pandemic. People understandably want to work in an environment where they feel safe.
In the light of circumstances, Indoor Environmental Quality ("IEQ") is more important than ever. IEQ is simply the conditions occupants experience within a building, particularly those related to health and wellbeing, comfort and productivity — this is no doubt a focus for companies as they review return to the workplace initiatives.
Enhanced cleaning procedures, social distancing, one-way systems, plexiglas and hand sanitizers are just a few ways to promote healthier and safer buildings. The time has also come for smart buildings to be just that. Buildings need the capacity to understand themselves and to heal themselves where possible. The process of measuring air quality, humidity, temperature, occupancy flow of people — a myriad list of perhaps previously 'nice to haves' has become integral to the successful reopening of a building.
Explore the applicative tips to measure and improve the IEQ of the building occupied.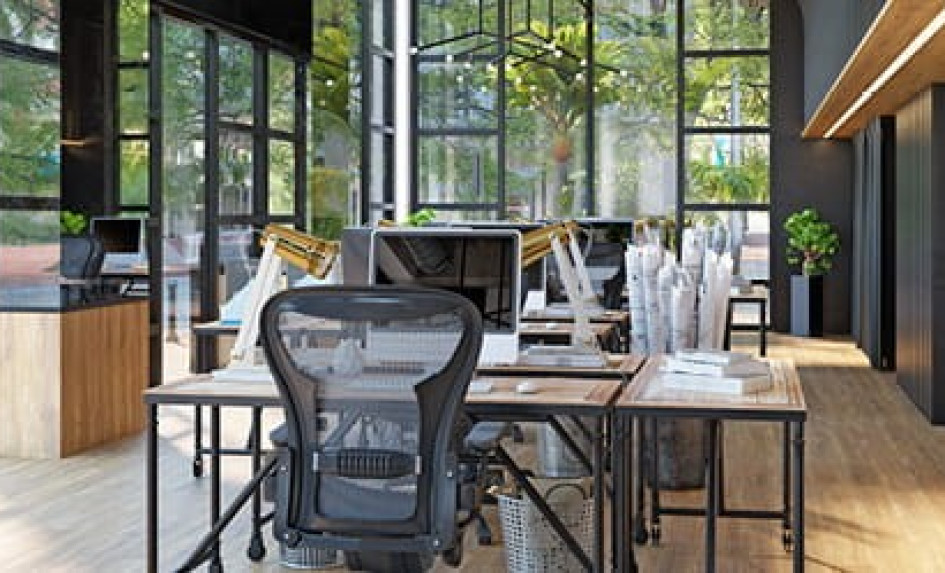 Related Research & Insights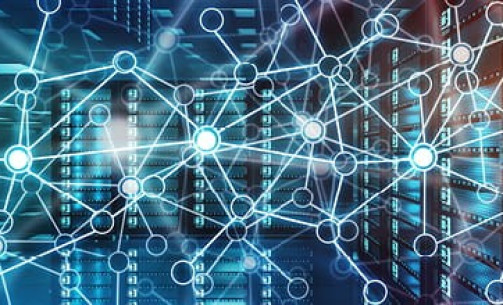 Data centre development across Europe has long centred around what were first known as the FLAP markets: Frankfurt, London, ...
The recent pandemic has tested digital world, delivering vastly increased usage of video conferencing, cloud storage and ...