MARKET SNAPSHOTS Q4 2020 NUR-SULTAN
Cushman & Wakefield Marketbeat reports analyse quarterly economic and commercial real estate activity including supply, demand and pricing trends at the market and submarket levels.
Learn more about our local markets and property types by clicking our most recent Nur-Sultan Marketbeat reports below.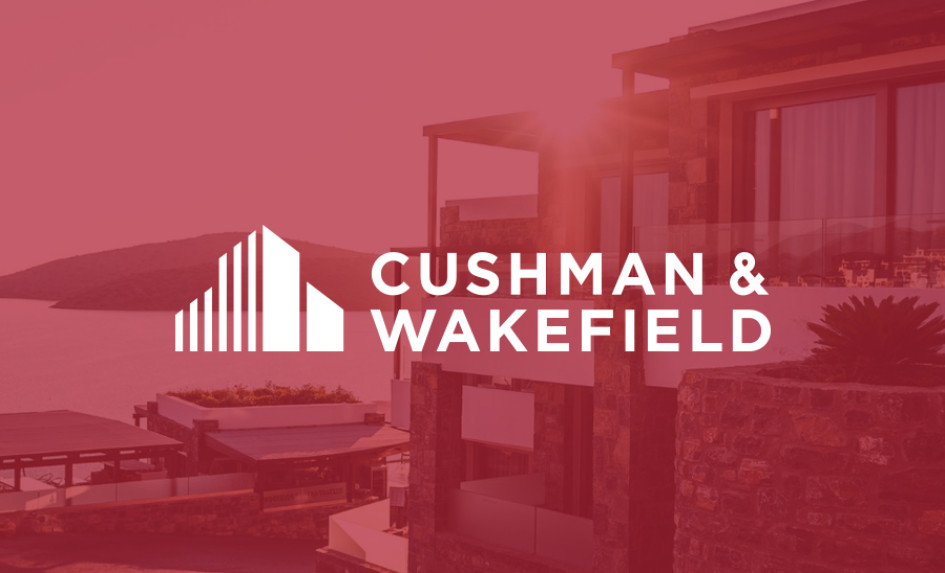 Related Research & Insights
A year has already passed since the first official coronavirus infection was registered in the country and it is now clear ...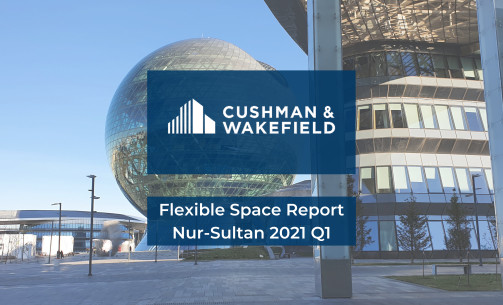 The flexible space market in the city was immensely influenced by the COVID-19 pandemic. During and following the aftermath ...