THE FUTURE OF WORKPLACE
COVID-19 restrictions and social distancing have seriously shaken the traditional concept of the workplace, proving that productivity and savings gains are possible when employees move to work-from-home structures. The Leaders, who perhaps weren't historically on board with the idea of remote working, now tend to embrace it. The workplace is no longer perceived as a single location but an ecosystem of a variety of locations and experiences to support convenience, functionality, and wellbeing.
While flexibility and the ability to work from anywhere are globally accelerating, we believe that the pandemic will further speed up the process of the workplace being reinvented.
Discover the future of the workplace with the inside look at the unrivaled insights into how employees are coping right now – identifying their key successes and critical challenges.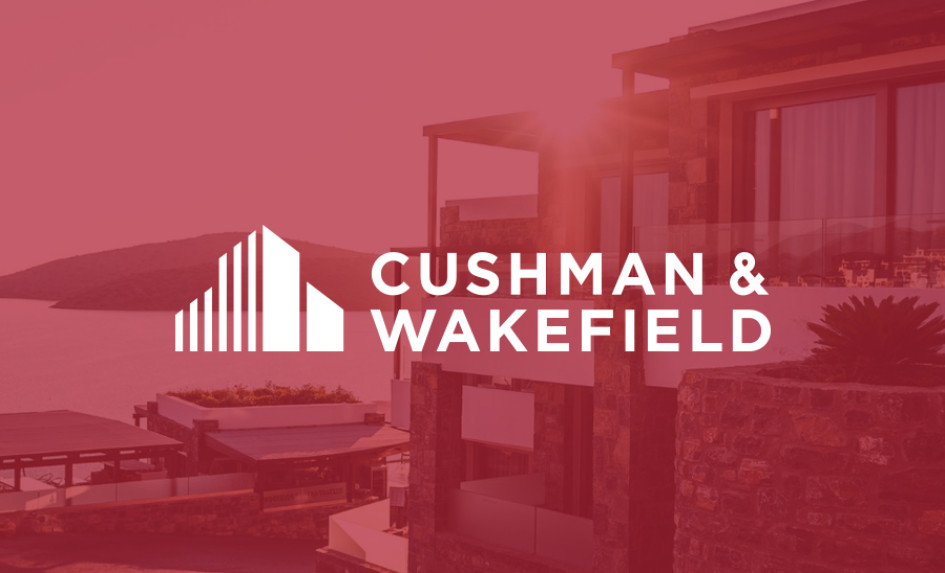 Related Research & Insights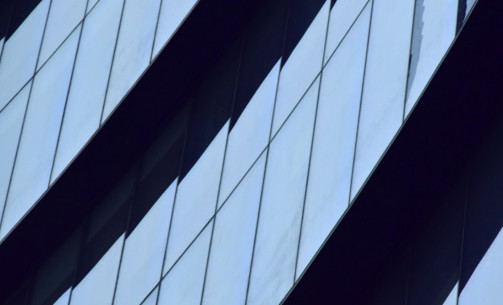 Although flexible offices have been dramatically impacted by COVID-19, they are likely to remain a viable and important workplace ...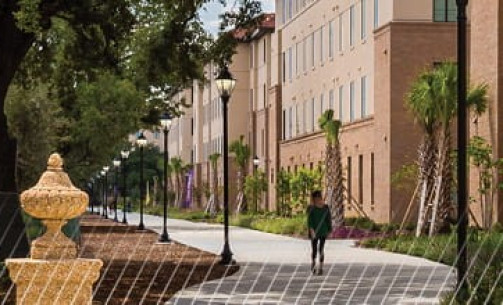 Throughout September educational institutions are to be closed for students visiting with classes shifted online. As Kazakhstan ...