WORKPLACE READINESS ESSENTIALS CHECKLIST
As areas stabilize from the COVID-19 pandemic and stay-at-home restrictions are lifted, organizations will begin to bring workers back into the physical workplace.
The comprehensive guide outlines some of the best thinking and practices that our more than 53,000 professionals have compiled across the globe and also includes insights from key partners. The provided checklist already have been implemented at locations across the globe with tremendous success.
Related Research & Insights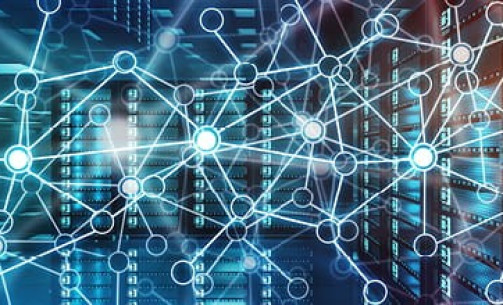 Data centre development across Europe has long centred around what were first known as the FLAP markets: Frankfurt, London, ...
The recent pandemic has tested digital world, delivering vastly increased usage of video conferencing, cloud storage and ...