ALMATY STUDENT ACCOMMODATION REPORT 2023
According to demographic data, Kazakhstan has a relatively young population, with an average age of around 30 years. Kazakhstan's 18-year-old population is growing again and participation in higher education continues to rise. During a period of economic recession, even more, may turn to higher education, contributing to demand for student accommodation facilities.
Find below the guide, that highlights some of the key discussion points across the student accommodation sector.
Related Research & Insights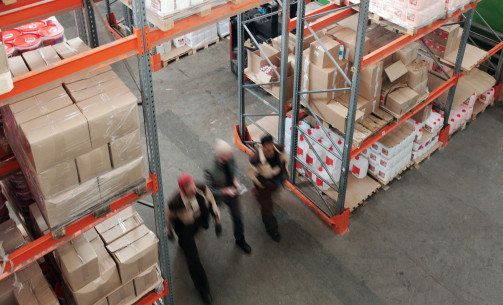 Cushman & Wakefield have published a report on the Industrial Zones of Central Asia and Caucasus Regions. The report ...
Annual Rental Apartment Market Report 2023 focuses on the two most developed cities in terms of rental housing market ...