Data and Call Centers in Central Asia Report
The Central Asian countries have a high potential to become leaders in the field of digitalization. Over the past few years, there has been a very active discussion, at forums of different scales as well as among high-ranking government officials, about how countries need to develop regional cooperation in order to maximize their full potential, since digitalization has become an integral part of economic development. Countries that pay less attention to the development of the digital economy lag behind the rest of the world having weaker growth rates, thereby falling into a relative poverty trap.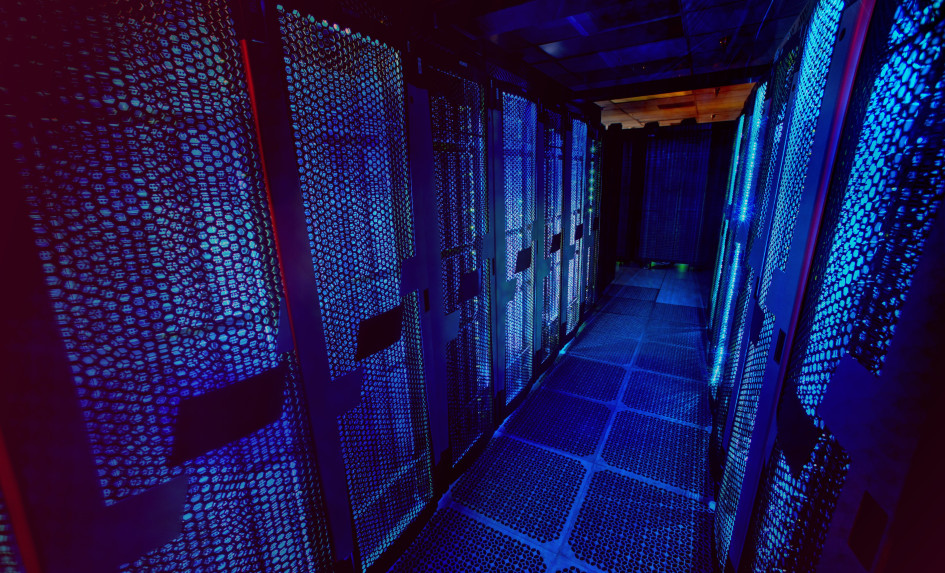 Related Research & Insights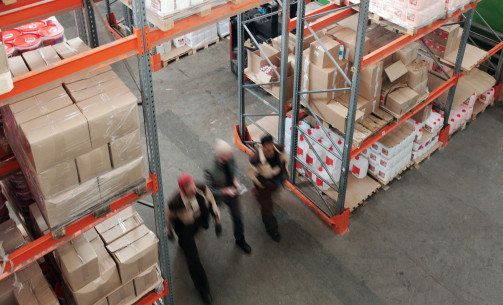 Cushman & Wakefield have published a report on the Industrial Zones of Central Asia and Caucasus Regions. The report ...
Annual Rental Apartment Market Report 2023 focuses on the two most developed cities in terms of rental housing market ...