KAZAKHSTAN DOMESTIC AND INBOUND TOURISM OVERVIEW
Although tourism in Kazakhstan is at the stage of development, analysis of statistical data indicates an increasing interest in Kazakhstani tourism and favorable growth trends.
The tourism industry in Kazakhstan at the state level is recognized as one of the priority sectors of the economy and the state implementing different measures to develop tourism and attract both local and foreign investors.
Learn more about Kazakhstan tourism investment opportunities by clicking our most recent marketbeat below.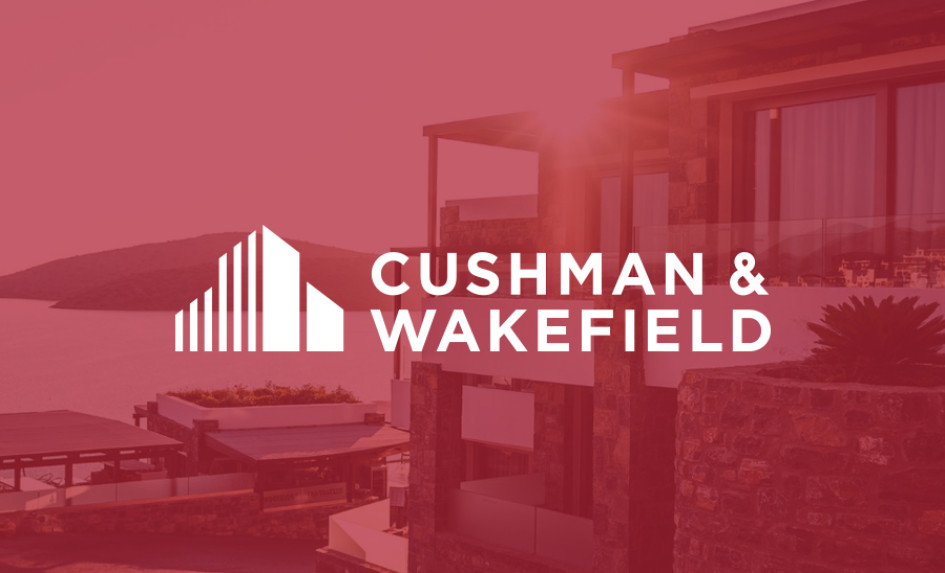 Related Research & Insights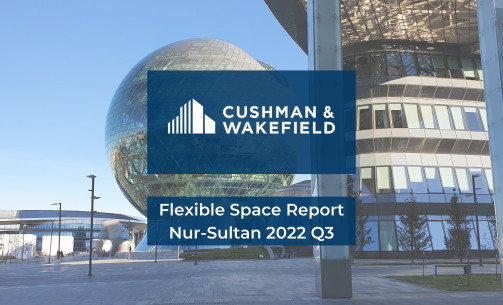 During the third quarter of 2022, there was one new opening, while no flexible space operator closed down. There have been ...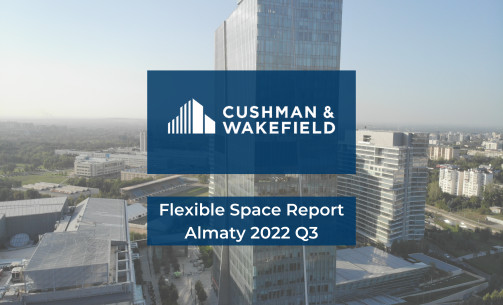 In the third quarter of 2022, 5 new flexible spaces opened and 4 closed. Since 2021, there have been 18 openings and 11 closures. ...