MEDICAL BUILDINGS REPORT 2023
Medical Buildings Report 2023 covers the healthcare market of Kazakhstan and Georgia. Natural and health resources are spread around countries, and there is potential for further development considering the utilization of necessary infrastructure. The growth that the medical industry has experienced during and following the COVID-19 pandemic has largely subsided.
Learn more about Almaty and Tbilisi medical buildings below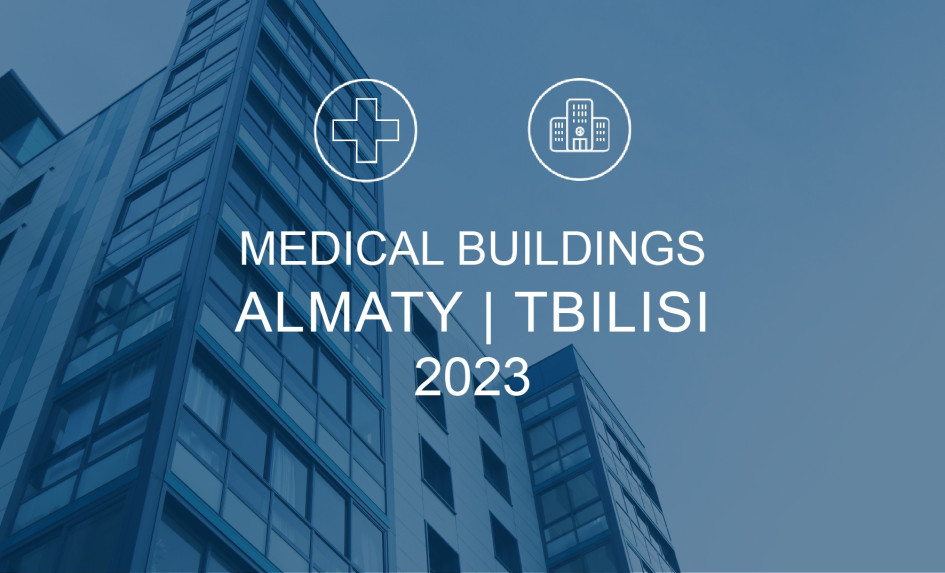 Related Research & Insights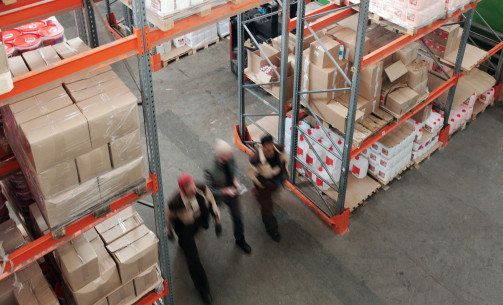 Cushman & Wakefield have published a report on the Industrial Zones of Central Asia and Caucasus Regions. The report ...
Annual Rental Apartment Market Report 2023 focuses on the two most developed cities in terms of rental housing market ...