MEDICAL BUILDINGS REPORT ALMATY
The medical industry has experienced significant growth following the COVID-19 pandemic. The demand for Medical Buildings has grown as the number of pharmacies, medical labs, and private clinics has increased. Additionally, there has been a serious increase in interest in buildings that could serve as private clinics from local and international healthcare service providers. This report will provide an overview of the medical services sector, government initiatives, and industry trends.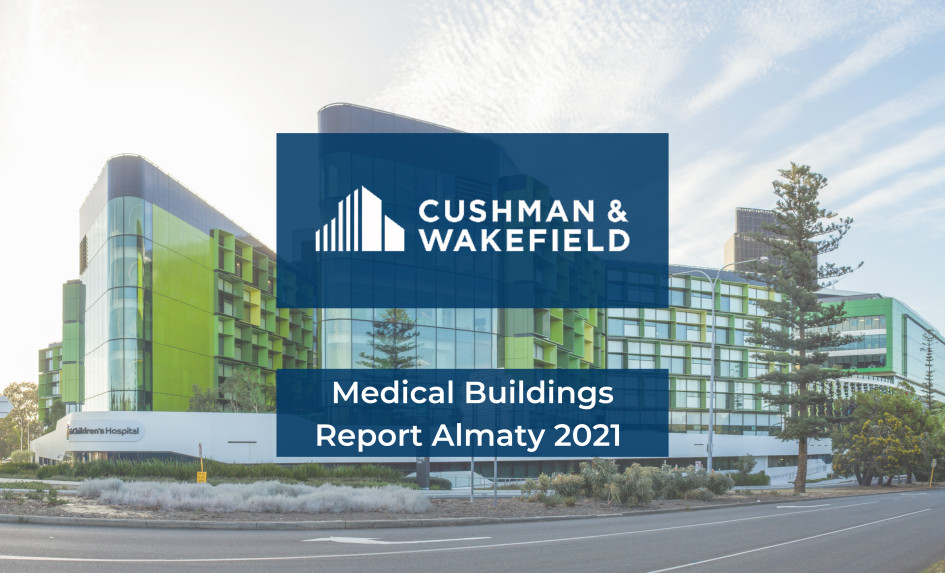 Related Research & Insights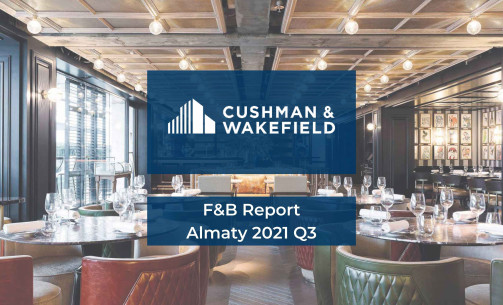 Cushman & Wakefield latest report on the food & beverage retail market provides a brief understanding of Almaty ...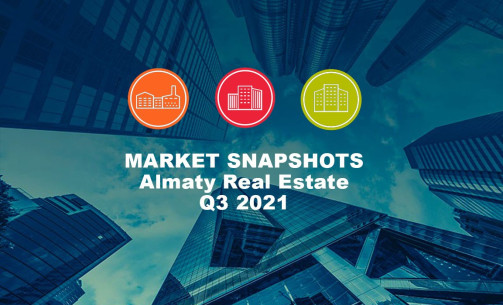 Cushman & Wakefield Marketbeat reports analyse quarterly economic and commercial real estate activity including supply, ...