RENTAL APARTMENT MARKET REPORT 2023
Annual Rental Apartment Market Report 2023 focuses on the two most developed cities in terms of rental housing market in Kazakhstan and Georgia, Almaty, and Batumi.

Learn more about the Kazakhstan and Georgia Rental Apartment Market Report below.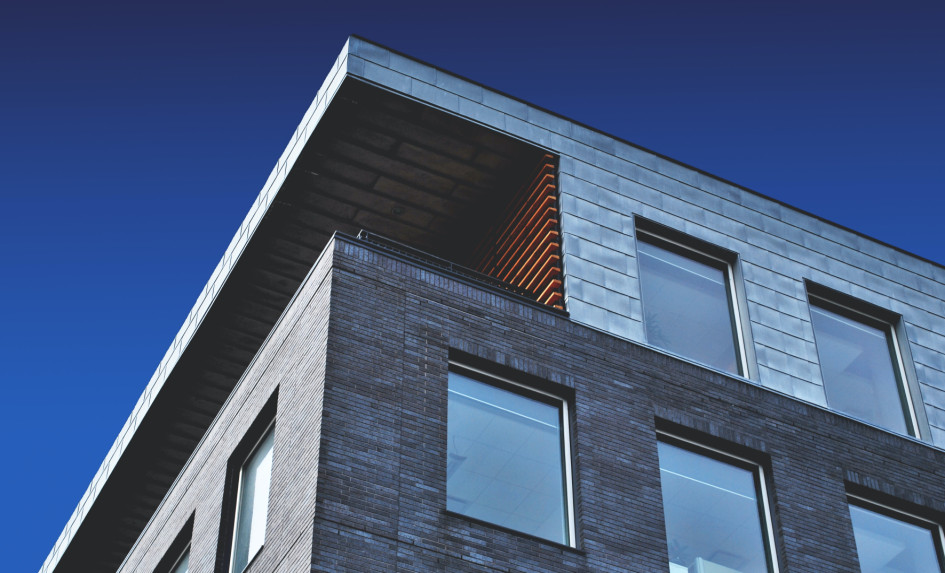 Related Research & Insights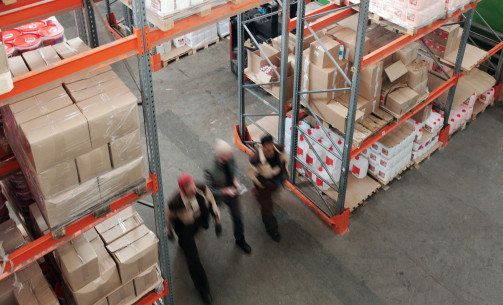 Cushman & Wakefield have published a report on the Industrial Zones of Central Asia and Caucasus Regions. The report ...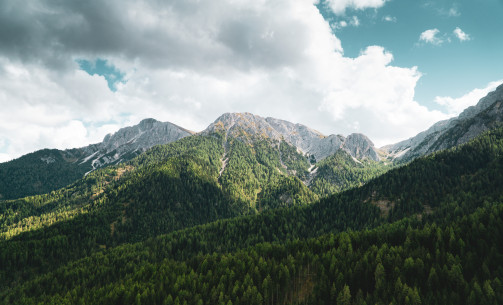 Cushman & Wakefield Marketbeat reports analyzing quarterly economic and commercial real estate activity including supply, ...