TASHKENT OFFICE MARKET
Uzbekistan's government has taken significant steps to deregulate and open up the economy to foreign investment and cooperation since 2017, which has led to the active development of the office market. Furthermore, about 50% of business entities have been established in Uzbekistan over the past three years.
Learn more about Tashkent Office Market below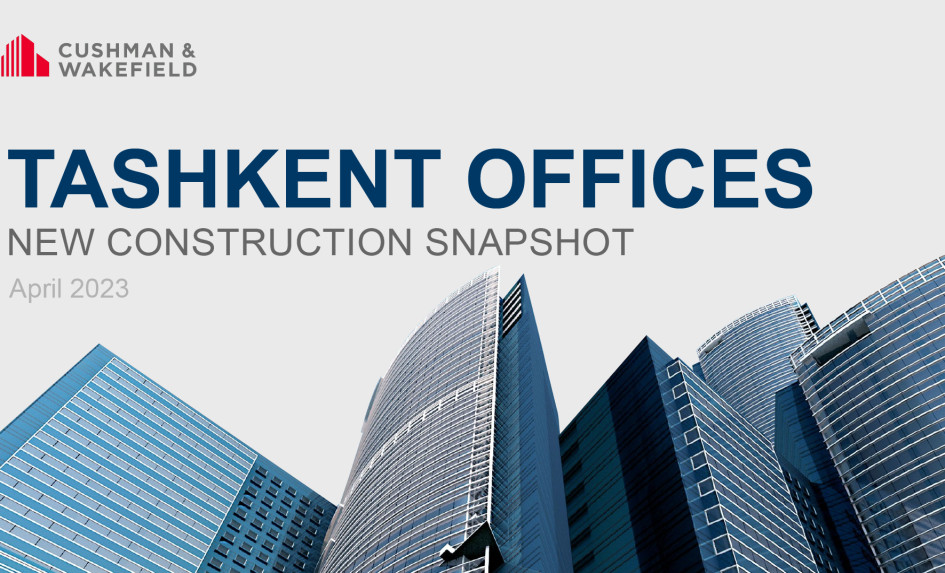 Related Research & Insights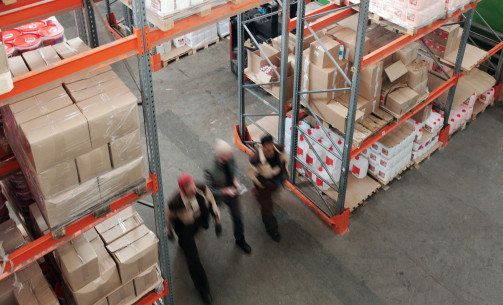 Cushman & Wakefield have published a report on the Industrial Zones of Central Asia and Caucasus Regions. The report ...
Annual Rental Apartment Market Report 2023 focuses on the two most developed cities in terms of rental housing market ...