GLOBAL ECONOMY REOPENING TRACKER
The Cushman & Wakefield Global Economy Reopening Tracker provides a vantage into the changing landscape of economic and social activity across major markets around the world. While the dynamics and details of reopening vary from city-to-city and country-to-country, governments, health organizations and businesses are working together to reopen multiple sectors of the global economy to enable employees and citizens to reenter workplaces and venues.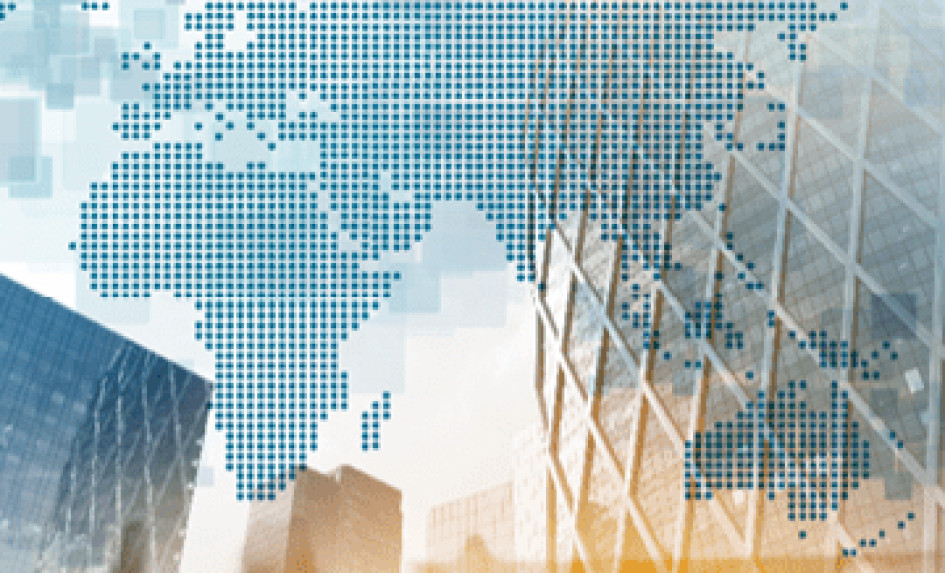 Related Research & Insights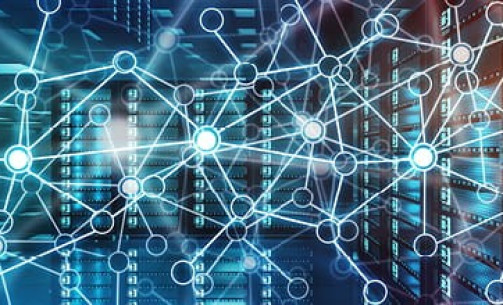 Data centre development across Europe has long centred around what were first known as the FLAP markets: Frankfurt, London, ...
The recent pandemic has tested digital world, delivering vastly increased usage of video conferencing, cloud storage and ...