FOR SALE
Investment Project
Commercial Land Plot Bostandyk District
Property Size:

3,700 m2

Property Status:

Non-agricultural land

Property Condition:

Black Frame
Price: Price upon request
Property Description
Land plot located in the heart of Almaty city on the Seifullin avenue, 200 meters from Abay avenue. The land plot is comprised of 4 land plots, the combined area of which is for sale and should be viewed as an investment project. It is surrounded by numerous universities and colleges, has great transport infrastructure, and possesses all of the needed engineering links making the property development ready.
The land has a number of development scenarios, it could accompany a commercial administrative facility, hotel, residential apartment block, or much-demanded student housing.
For more information please contact the agency department.
Property Agent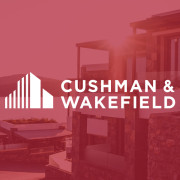 Land Agency
Consultant | Agency Services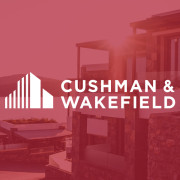 Investment Agency
Consultant | Agency Services