Project Management
Effective collaboration with owners and investors on new developments and capital expenditures, and occupiers on workspace strategy, tenant improvements, move management and sustainability practices.
Cost consultancy and value engineering
Development services and master-planning advisory
Move management
Procurement and bid management
Program, project and construction management
Schedule and budget management
Space and occupancy planning
Sustainability
Workplace consultancy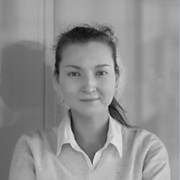 Alua Kurganbayeva
Project Manager
Alua joined Cushman & Wakefield in 2016 as a Project Coordinator - predominantly office fit-out assignments. Her responsibilities include defining project objectives and overseeing site implementation.  Monitoring subcontractors, quality control, adherence to project budgets and cost control.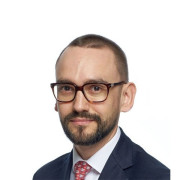 Semyon Yurchenko
Partner, Head of Occupier Services
Semyon is a real estate executive with over 16 years' experience in advisory, brokerage, facilities and asset management. Semyon is responsible for operational aspects and service delivery for domestic and global corporate occupiers. Prior to joinig Cushman & Wakefield Kazakhstan, Semyon spent most of his professional career with Cushman & Wakefield Russia. Based in Moscow, he worked on assignments throughout the Caucasus, Central Asia, Russia and Ukraine. Semyon is an accomplished moderator and speaker at industry related events. A member of the Royal Institute of Chartered Surveyors.