Property & Asset Management
Our Property Management team helps institutional and individual owners maximise returns on their real estate investments through value-added programs and superior management expertise. We take an "asset management" approach, directly supporting ownership's financial and operational goals.
We offer a variety of services in areas such as building operations, tenant relations, and financial management.
Property management
Facility management
Lease administration
Marketing & Commercialization services
Accounting and financial reporting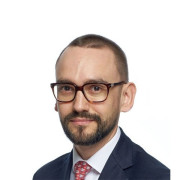 Semyon Yurchenko
Partner, Head of Occupier Services
Semyon is a real estate executive with over 16 years' experience in advisory, brokerage, facilities and asset management. Semyon is responsible for operational aspects and service delivery for domestic and global corporate occupiers. Prior to joinig Cushman & Wakefield Kazakhstan, Semyon spent most of his professional career with Cushman & Wakefield Russia. Based in Moscow, he worked on assignments throughout the Caucasus, Central Asia, Russia and Ukraine. Semyon is an accomplished moderator and speaker at industry related events. A member of the Royal Institute of Chartered Surveyors.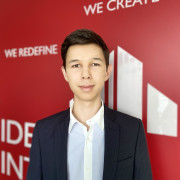 Chingiz Mussin
Consultant
Chingiz has joined Cushman & Wakefield, Kazakhstan in 2020. He is a Consultant within the Research department in Almaty, is a graduate of KIMEP University, major in Corporate Finance & Investment Management.