Valuation & Advisory
Our professional valuation services team is qualified across the Central Asian and Caucasus regions, operating to both local and International standards to ensure the very best service and quality in asset valuation, drawing from a wealth of experience acquired both in Central Asia and throughout Europe, covering the complete range of real estate asset valuation requirements. We are widely recognized for providing the most sophisticated advice on the current and projected value of property and property-related investments. We advise from the perspective of the client – owner, purchaser, lender or investor.
We value Industrial, Office, Residential and Retail properties, trade and sub-soil extraction related assets for the following purposes:
Loan collaterisation

Initial Public Offering

Mergers and acquisitions

Valuation of construction projects

Investment decisions

IFRS

Balance sheet asset confirmation

RICS, IVS, and others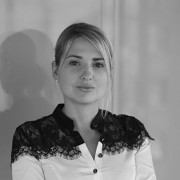 Natalya Sergeyeva
Associate Director | Valuation & Advisory
With over 13 years valuation experience, Natalya joined Cushman & Wakefield in 2009, specialising in portfolio valuations of real estate property, mining, and oil and gas assets. Natalya is a graduate of the Kazakh National University - Faculty of Economics and Business. Holds state certificates for valuing both tangible and intangible assets.  Is a member of the Independent Valuers Chamber of Kazakhstan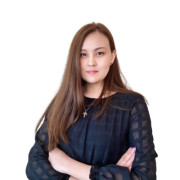 Dalel Mussina
Consultant
Dalel has joined Cushman & Wakefield, Kazakhstan in 2020. She is a consultant in the valuation department and has a Bachelor's degree of Management and Finance from the Kazakh-British Technical University.